Successful Ways to Invest in Land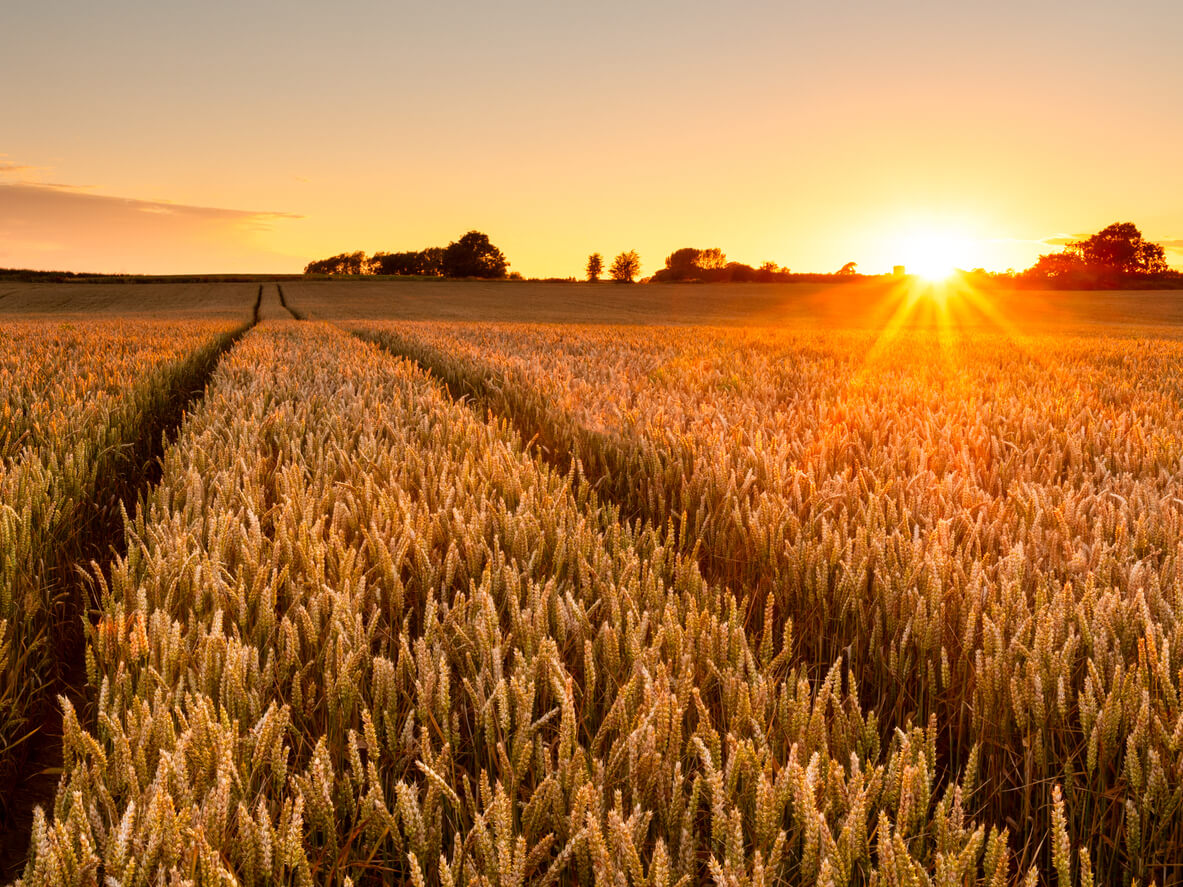 Successfully investing in agricultural farmland is difficult. While there is a large and growing amount of interest in purchasing land, most people don't have the capital, time, or experience to purchase and manage an entire farm. Even when they do, their land tends to be concentrated in one area as opposed to diversified across different geographical regions.
Below we will discuss the primary ways of investing in farmland: buying whole farms, REITs, private equity, and alternative investment platforms such as AcreTrader.
While REITs, private equity, and outright ownership of land all provide different means for investing in farmland, each has drawbacks as well.
Investing in Ag Land With Publicly Traded REITs
Real Estate Investment Trusts (REITs) are publicly traded companies that own and operate real estate utilizing debt to pay out attractive dividends. Agricultural REITs are relatively new, with 2 companies having been listed in public markets in the last 5 years.
Publicly-traded farmland REITs are perhaps the "easiest" way for most investors to access to farmland, as they can be purchased on a stock exchange. However, they also lack many of the reasons why investors buy land in the first place, including the important idea of getting money out of stock markets and reducing volatility.
For example, one of the publicly traded REITs, Farmland Partners, Inc., has traded from $12 a share a few years ago to just over $6 at the time that this article was published. Importantly, the company has owned a similar portfolio of farmland during that period, so these gyrations in price were much more about being a public company than they were due to the actual portfolio of land it owns.
Investing in Land With Private Equity
Agricultural Land Funds offer investors the ability to invest in land at scale. Indeed, the attractiveness of farmland as an investment has attracted a large amount of investment in farmland private equity, as there is now upwards of $30 billion of private equity money invested in U.S. farmland vs. around $3 billion just a decade ago.
The large scale of private equity funds provides some great scale in farming, back office functions, and ability to participate in auctions of large farms. However, this scale also means that these funds often have investment minimums of $1 million or more with capital commitments that are often 10 years or longer.
Farm funds certainly have a place in the U.S. market, and some of these funds have great teams, processes, approaches, and returns. However, for the majority of investors looking to diversify their portfolio with farmland, AcreTrader offers a more practical approach with investment minimums as little as $5,000.
Buying Land Directly
The most common method to invest in farmland by far is direct ownership. Many investors (and farmers!) have seen exceptional financial returns over the years by owning land directly. This type of ownership may be the best way to invest for some people that have local know-how, land management experience, time, and significant capital to invest.
A typical outright investment in farmland goes something like this: search land for sale, conduct due diligence, negotiate terms with a bank, coordinate a closing process, identify a manager and/or farmer for your land, open bank accounts, negotiate leases and contracts, manage payments and collections, pay taxes and insurance, deal with problems, constantly monitor operations, etc.
Perhaps said differently: buying land directly is hard. Again, many are already successful with this process and will continue to be. However, for everyone else, an alternative investment platform may be the better option.
Alternative Farmland Investing
Each of the above investment options provide access to buying land. However, these land purchase options tend to work only under certain circumstances and leave the majority of investors without a real ability to invest in agricultural land under attractive terms. Thus, despite the attractive and historically safe investment components of farmland, it hasn't been highly publicized as an investment option.
Written by Carter Malloy, Founder & CEO of AcreTrader, an online farmland investment platform.