J. P. King Continues the Nationwide Multi-Property Auctions for TDS Telecom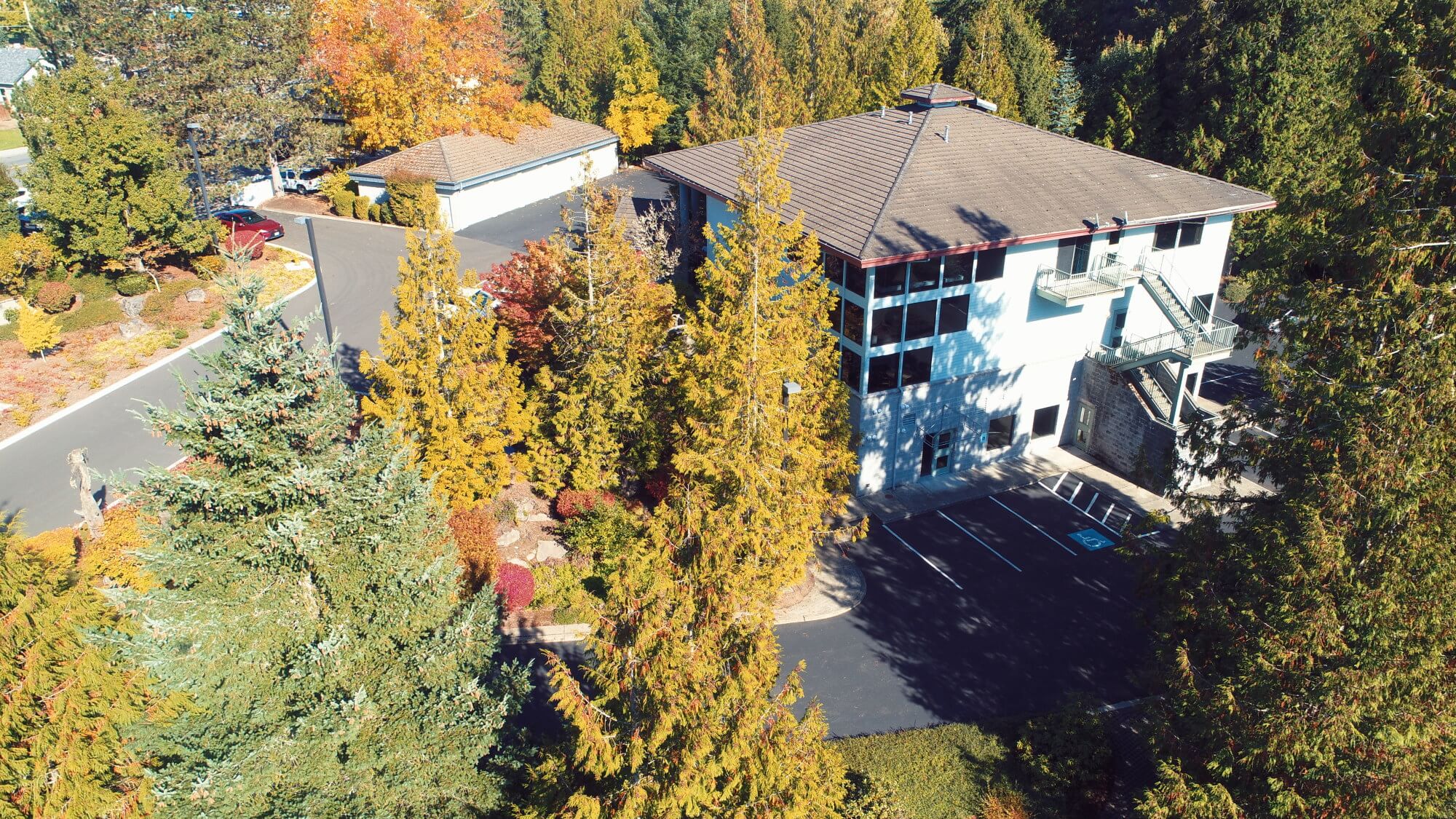 Former Lewis River Telephone Company Office Building to Sell at Auction
LA CENTER, WA (November 1, 2018) – J.P. King is excited to announce their upcoming auction of a spacious commercial office building, formerly the home of Lewis River Telephone Company. The 10,000 square foot property is conveniently located in the heart of town, adjacent to City Hall on 4th Street in La Center, WA, and offers an attractive opportunity to potential buyers. This will be the second auction conducted by J. P. King on behalf of TDS Telecom, as they sell surplus assets across the country.
This desirable property is an excellent opportunity for relocation of an existing business or ideal for an investment with great rental potential. The space is easily adaptable and suitable for a multitude of uses. The three-story office building features an elevator, open atrium, several kitchenettes, restrooms on each floor, employee breakrooms and conference areas, ample parking with 44 spaces and a 6- bay covered garage will sell fully furnished.
The office building is strategically located, approximately 35 miles from Portland, OR, and 20 miles from Vancouver, WA. The auction will take place on site November 13th at 11 a.m. (PST). Property tours available on Monday, November 5th – Wednesday, November 7th, from 1 – 4 p.m., and by appointment. For additional information on the TDS Telecom commercial property visit the J. P. King website at www.jpking.com or call 800-558-5464.