Flint River Preserve Land Auction Complete Sell-Out!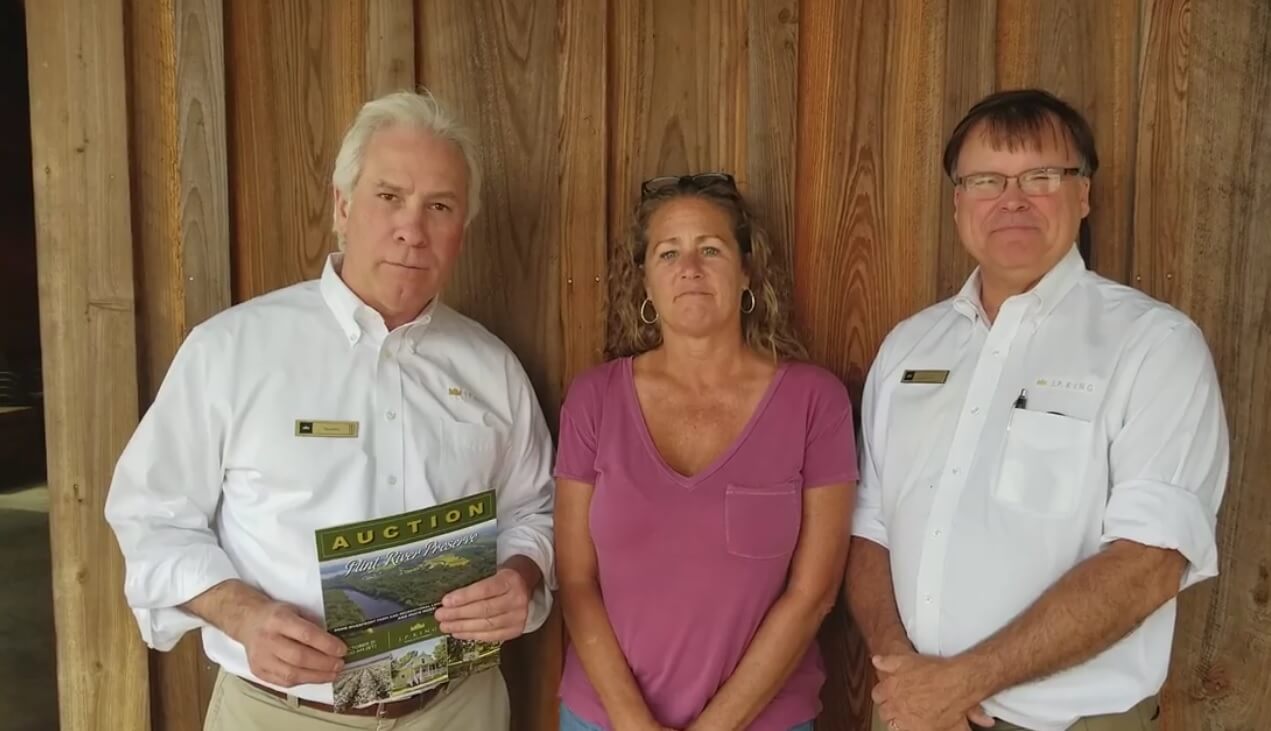 Another Successful Land Auction For J. P. King!
Saturday's auction resulted in the sale of approximately 300 Acres at $1,925 per acre.This acreage was part of the Flint River Preserve and adjacent recreational and farm land. With 37 people in attendance, 14 registered bidders competed for the property in this exciting auction event.
"J.P. King's staff were very easy to work with, very responsive and helpful. I would certainly recommend them to other land sellers."- Marilyn Griffin, Seller Flint River Preserve