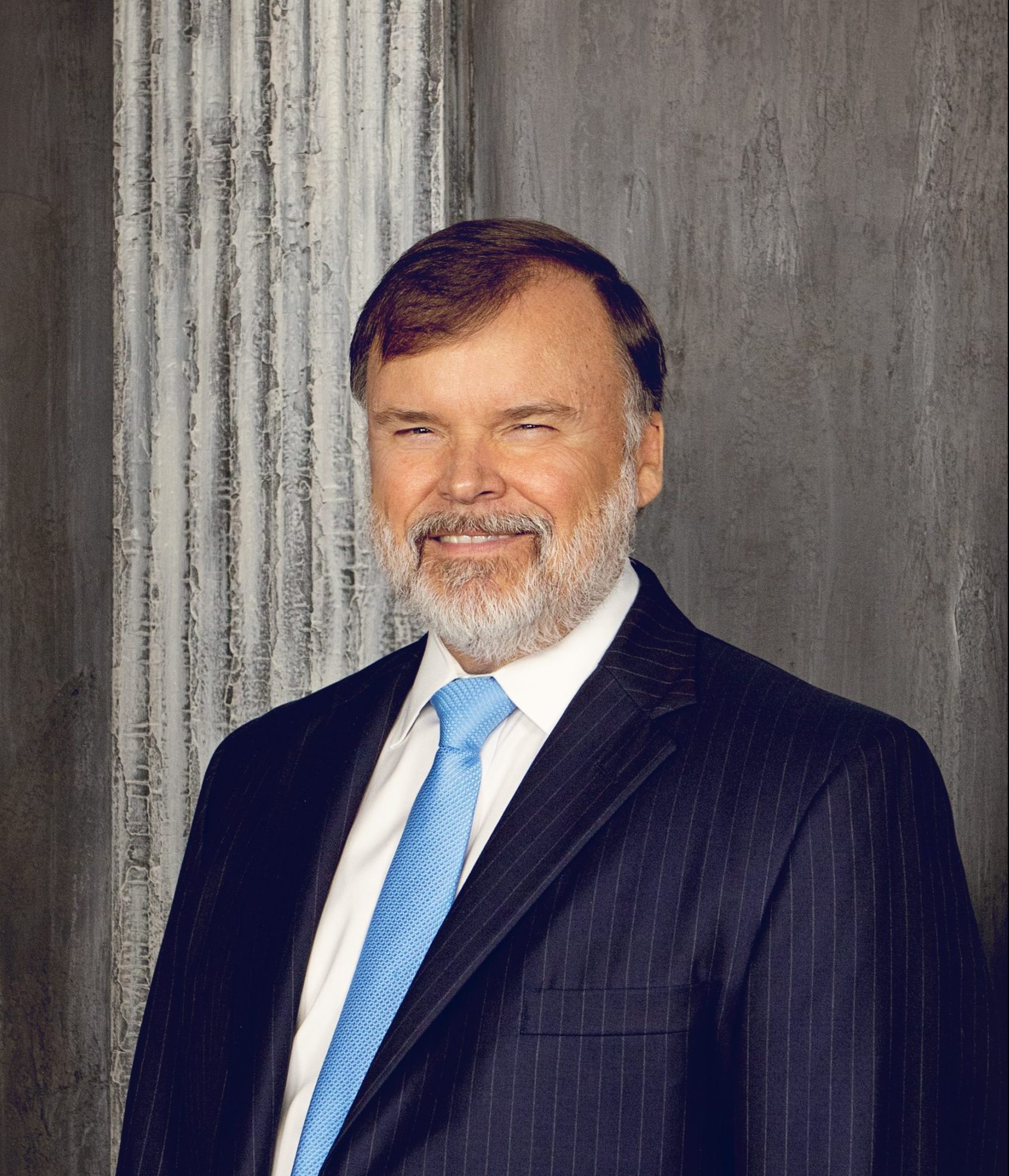 J. Craig King
CCIM, CAI, AARE
President/CEO
Craig is the fourth-generation president of J. P. King Auction Company, where he has over 45 years of real estate and auction experience.
Craig is often a spokesman for the auction industry and has been featured on many news programs and has been interviewed by the nation's leading newspapers and trade publications such as the Wall Street Journal and CNBC.
He is a past president of the Auction Marketing Institute (Certified Auctioneers Institute) and has served as Treasure of the National Auctioneers Association and served on the board of the National Auctioneers Foundation.
He is a past president of his state Auctioneers Association and the Alabama chapter of the Realtors Land Institute. He has been inducted into the National Auctioneers Association and the Alabama Auctioneers Association's Hall of Fame.  Craig is also frequently a speaker for state and national auctioneers associations and associations of Realtors.
Craig and his wife Cindy have two adult children and reside in Gadsden, Alabama. Craig is active in his church where he has completed several mission trips to Africa to assist in the drilling of wells and establishing drip irrigation systems.
Craig is an avid outdoorsman where he has section hiked over 1,000 miles of the Appalachian Trail and enjoys walking with his beagle on his family farm.
Steve Ellis
CAI
Executive Vice President
Steve has been with J. P. King since early 2000 where he has been an integral part of J. P King.
Most recently, Steve has been promoted to the role of Executive Vice President. He has been a leader in the sales force where his efforts have resulted in obtaining the coveted "Marketing Specialist of the Year Award" ten times throughout his tenure. He has traveled throughout the United States and abroad consulting with clients on the auction marketing method. Steve has shown efficiency in the growth and development of the J. P. King Sales team and has been a huge asset for our company for over twenty-two years. He has successfully overseen the sale of high valued premier properties and second homes, land and farms and all types of recreational and commercial properties.  In addition, Steve is responsible for the training and oversight of new Marketing Specialists joining the firm.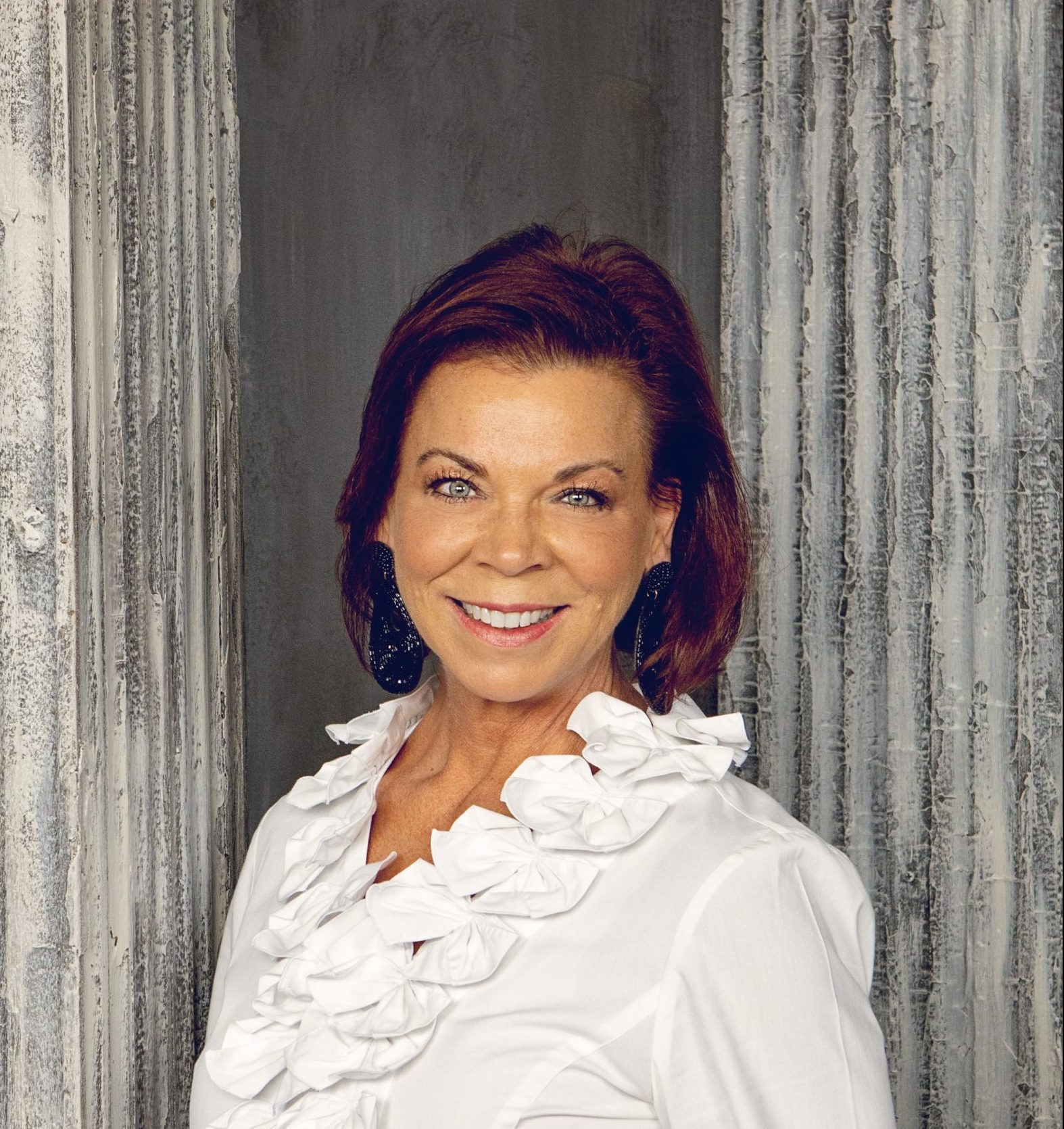 Christie King Ray
CAI, AMM, BAS
Vice President
Christie is part of the fourth-generation, J. P. King Auction Company family, and has just recently been announced as the Vice President of the company. Christie's passion for the auction business started after attending the family's auctions as a youngster. As her experience with and knowledge of auctions grew, so did her passion to get involved in the auction industry.
With her organizational and leadership strengths, she joined the Alabama Auctioneers Association, became president, and was inducted into the Hall of Fame. Because of her ability to "never meet a stranger", she later got involved with the National Auctioneers Association and became the first female president elected since the Association's inception in 1949. Talk about breaking barriers! After her term in office, she had a hard time saying "no" when the National Auctioneers Association president appointed Christie for the 2014-15 term as his presidential appointee.
Helping others is Christie's motto. She continues to share her knowledge of auctions while teaching on a national level to other auction professionals throughout various designation classes held by the National Auctioneers Association. Christie loves working with and helping nonprofit organizations and began C. King Benefit Auctions for the purpose of consulting with these entities in order to maximize their fundraising potential using the auction process.
Christie and her husband Mike enjoy their two dogs and spend time fishing and boating every opportunity they can.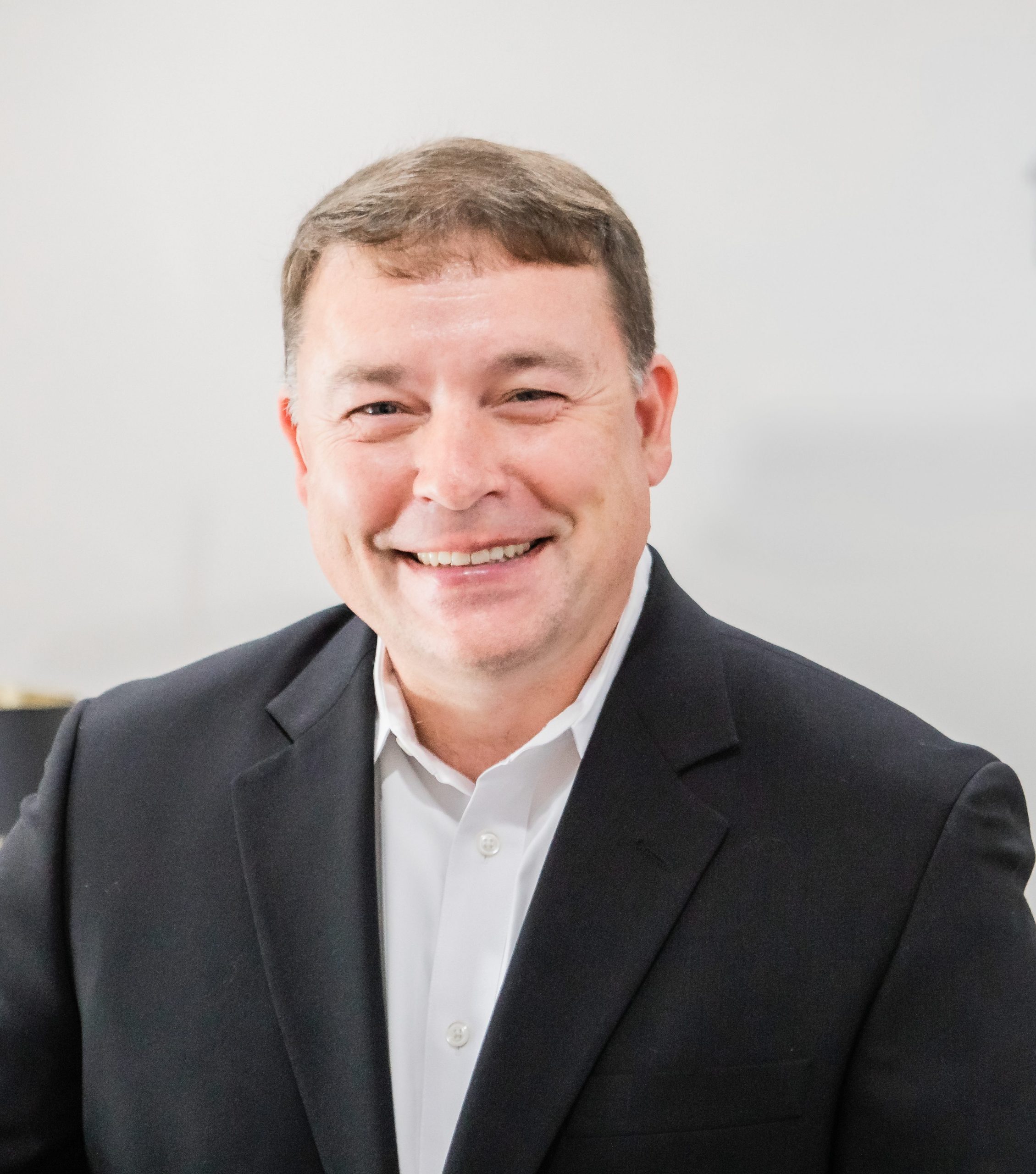 Jody Keene
Chief Financial Officer
Jody has always had a talent for ensuring order, and at J.P. King, he plays a vital role in our clients' success stories. Starting his career in a $30 million dollar manufacturing facility, he advanced quickly, carrying his experience to a multi-billion dollar company. At that stage in his career, his accounting responsibilities covered multiple locations. Relying on this corporate and hands-on experience, Jody took the next step and joined the J. P. King Auction Company team. Currently, Jody is responsible for safeguarding the company's assets and resources, forecasting future business, and keeping up with the changing environment of technology as it relates to real estate and more.
His wife, April, and their two children keep him moving with their school and extracurricular activities. Having enjoyed coaching his oldest child through many years of soccer, he now spends his time coaching his youngest's soccer team.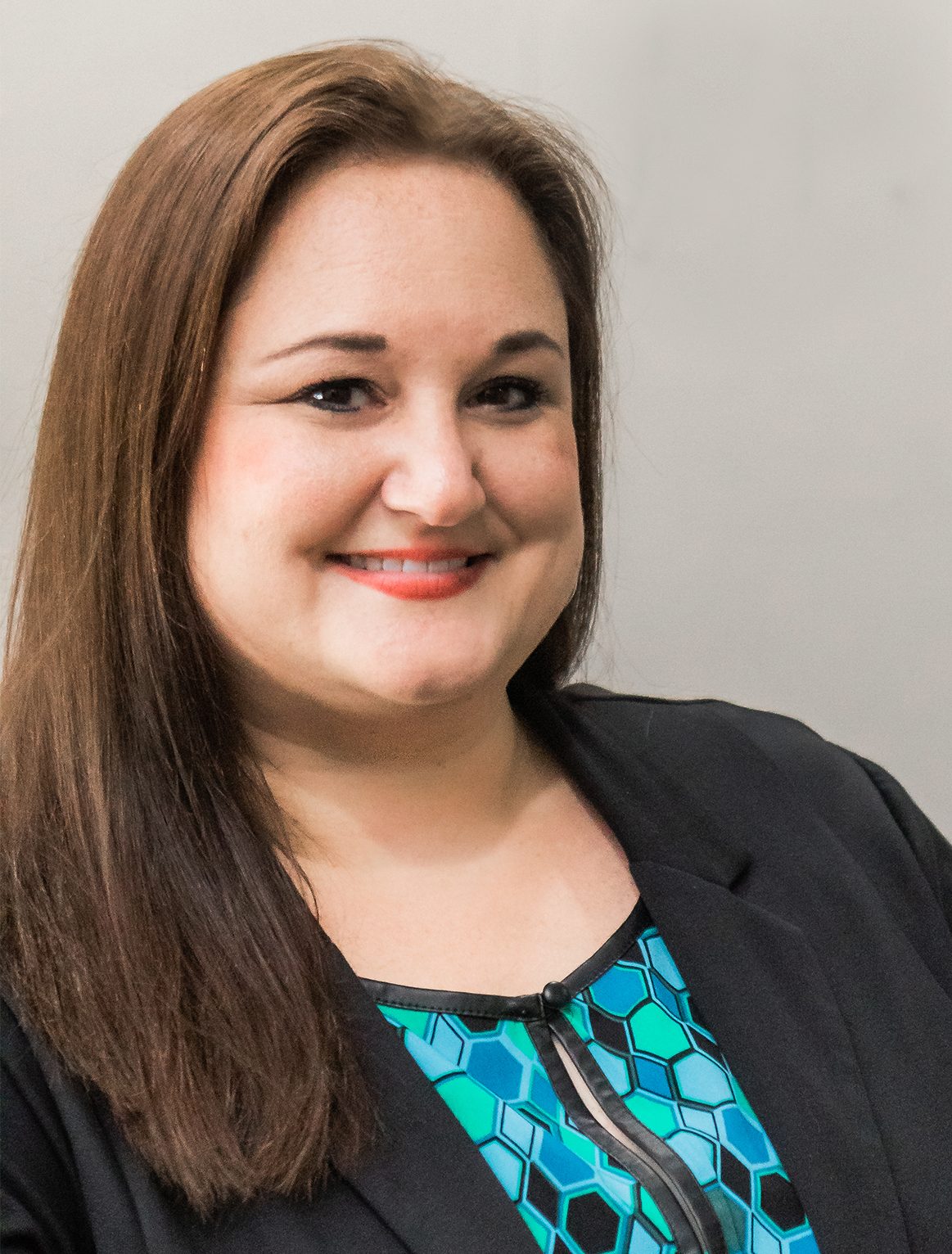 Lindsey Smith
Director of Marketing
Lindsey began her career with J. P. King over 15 years ago after graduating from Belmont University with a Bachelor's in Business Administration with an emphasis in Marketing. She has learned the business from the ground up and now serves as the Director of Marketing. Lindsey is responsible for the oversight of all auction marketing campaigns as well as all corporate branding efforts.
Her strategic marketing techniques keep her department current with the ever-changing marketing trends, technology and creative content development. Her department has created and distributed award-winning online and print marketing materials as well as maintains J. P. King's extensive database of clients and high-end buyers around the globe.
Her team is responsible for placing millions of dollars worth of media, and her experience and expertise has helped to position J. P. King's properties strategically in the marketplace. Her strong work ethic, attention to detail, and creativity continue to assist J. P. King in providing clients with thorough marketing campaigns to ensure that no stone has been left unturned when showcasing a property.
For fun Lindsey enjoys traveling and exploring nature with her husband and two daughters.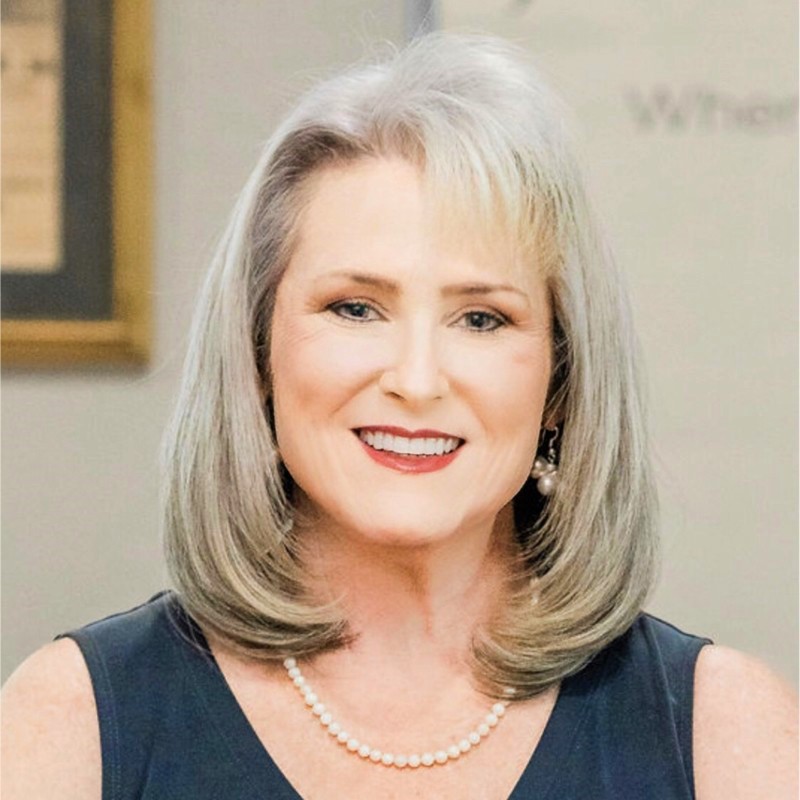 Lucy Hodnett
Director of Auction Operations
Lucy brings with her an extensive background in Administration, Contract Management and Large-Event Planning. As a graduate of The University of Alabama with a double major in Education and English, you'll find her organizational skills and attention to detail extraordinary. Her knowledge and determination will provide peace of mind that comes from dealing with an experienced professional.
Lucy is a licensed REALTOR® and a lifetime Multi-Million Dollar Producer. She is a current member of the National Auctioneers Association and the National Association of Realtors.
She and her husband, David, have three sons and three grandchildren. In her spare time, she likes to cook, travel and spend time with her friends and family.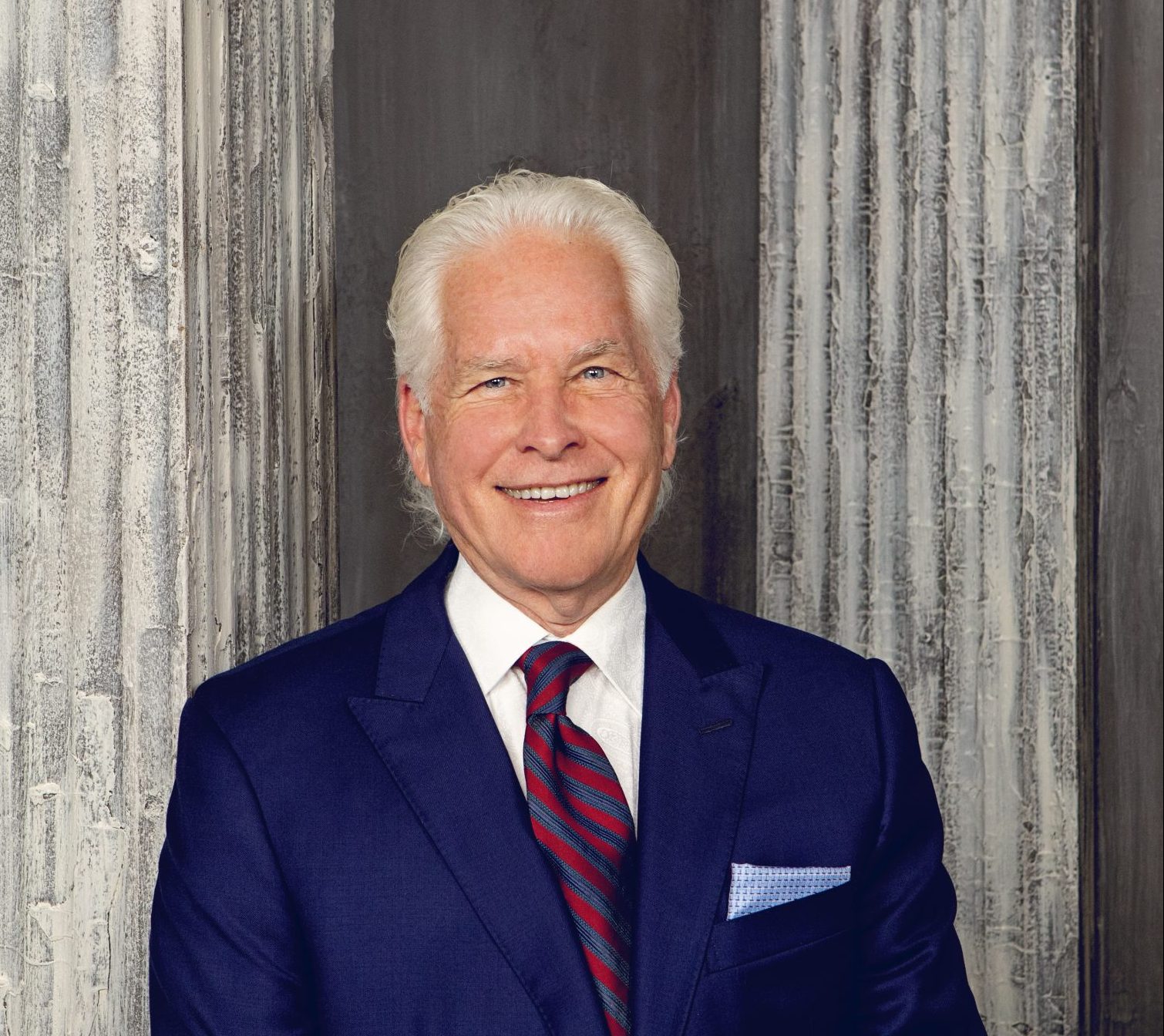 Brynley King. Jr.
Senior Auction Marketing Specialist
Brynley is a dedicated professional with extensive experience in the real estate industry. After serving at various capacities from local to national levels he finally found his home at J. P. King. As Sr. Auction Marketing Specialist, he has assisted numerous clients with the expeditious sale of real estate.
As a motorsports enthusiast he enjoys spending his spare time as a high-performance driving instructor. He is co-founder of Racing for Children's, a charitable organization that uses motorsports racing as a platform for raising awareness and funds in the race against childhood cancer.
Brynley and his wife, Becky, reside in North Alabama where he takes an active leadership role in his local church body. Their three children are all actively engaged in education, real estate and entrepreneurship.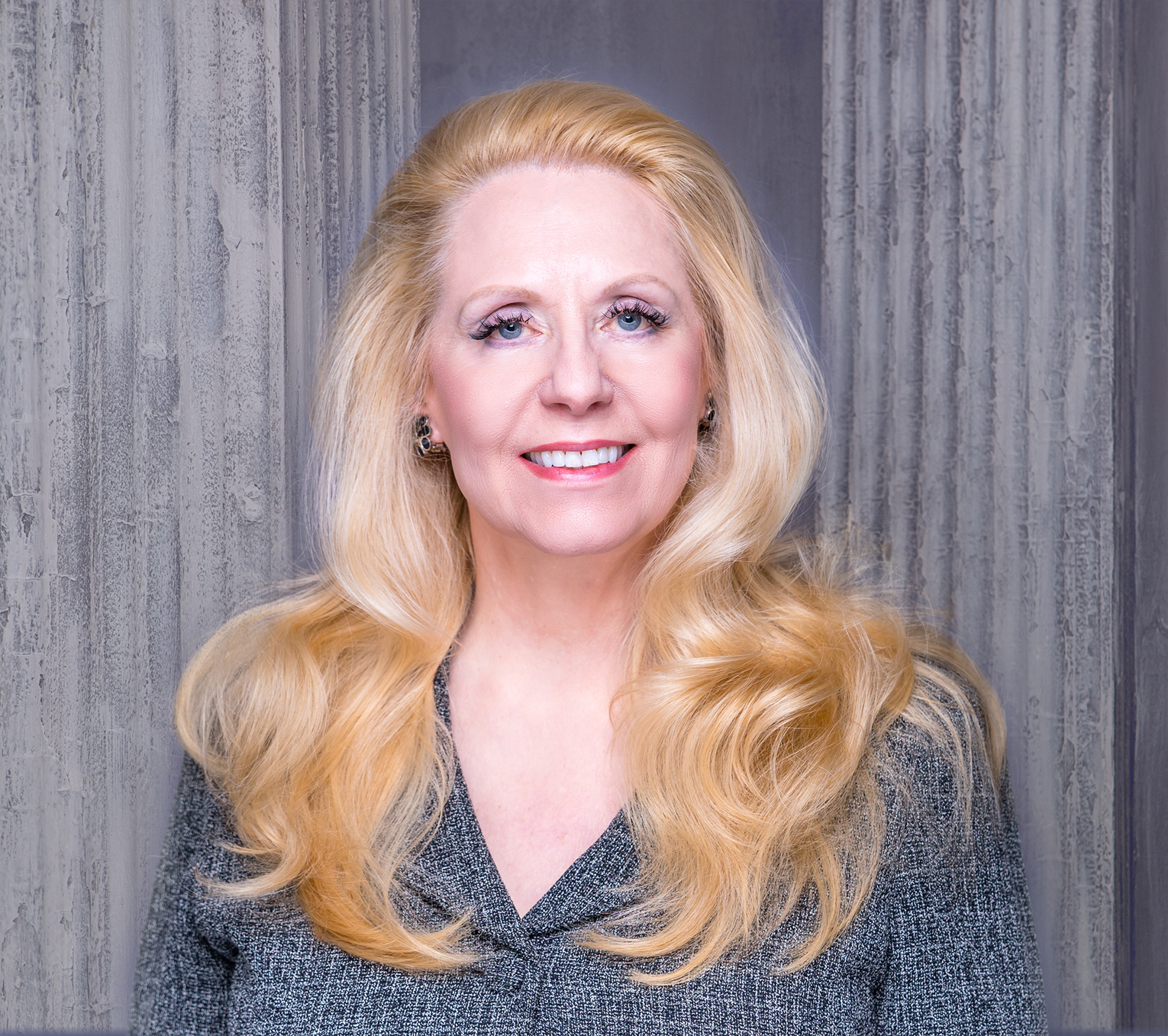 Elaine Sutter Nevin
Senior Auction Marketing Specialist
Elaine has been in the real estate auction business for over 40 years, and has been an Auction Marketing Specialist with J. P. King since 2005.  Previous to joining the J. P. King team, Elaine operated a successful real estate auction company with her husband in the Pacific Northwest.  They conducted multi-million- dollar auctions for Farm Credit Services, USDA Farm Service Agency, U.S. Housing and Urban Development, the U.S. Small Business Administration, Bank of America, and other major lending institutions.
Elaine studied Communications at Washington State University with an emphasis on Advertising.  She has completed numerous real estate courses over the years including having received a Graduate Realtor Institute (GRI) designation from the National Association of Realtors.  She has also completed real estate auction courses through the National Auctioneers Association.
Elaine is currently King's corporate designated broker in Washington, Oregon, and Idaho.   She specializes in selling high-end properties for high-profile clients.  Properties include unique luxury homes and legacy trophy ranches.
Elaine lives near Spokane WA with her husband, Jeff.   She enjoys hosting large family gatherings that include her 7 grandchildren.