Luxury Real Estate Professionals
J. P. King Auction Company, founded in 1915, has pioneered the sale of premier land and luxury homes and will provide you the peace of mind you deserve during the sale of your high-value property. Our extensive track record and proven success, as well as our unique auction marketing approach, provides you an alternative solution to selling your property.
Featured Properties
Online Auction
The Woods Estate
73 Lincoln Rd, Bemus Pt, NY 14712
December 15, 2023
With Stunning Views of Chautauqua Lake!
Learn more
For Sale
Family Dollar/Dollar Tree – Evensville
13972 Rhea County Hwy #27, Evensville, TN 37332
Learn more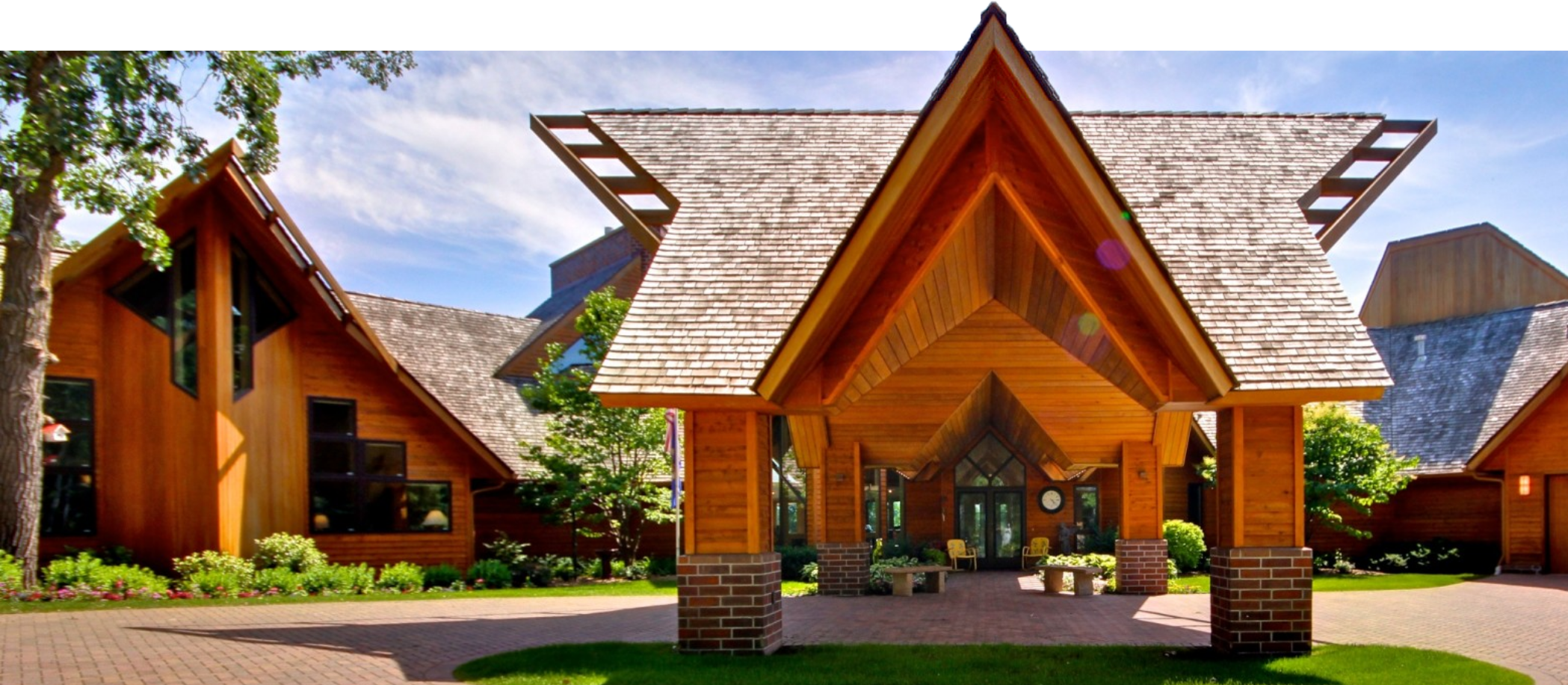 Succeed With J. P. King
J. P. King Auction Company maintains its position as a leader in the premier property auction industry by combining its unparalleled experience with a high level of integrity and professionalism. Buyers and sellers alike expect and receive a high level of service from our real estate auction company. In order to serve clients better, we continually work to improve all aspects of the auction process.
Contact our auction information center at 800-662-5464 or fill out our online form today and let us know how we can assist you.
Contact Us