Yes, J. P. King Does List Properties Too! Check Out Our New Premier Listing of Bridlewood Farm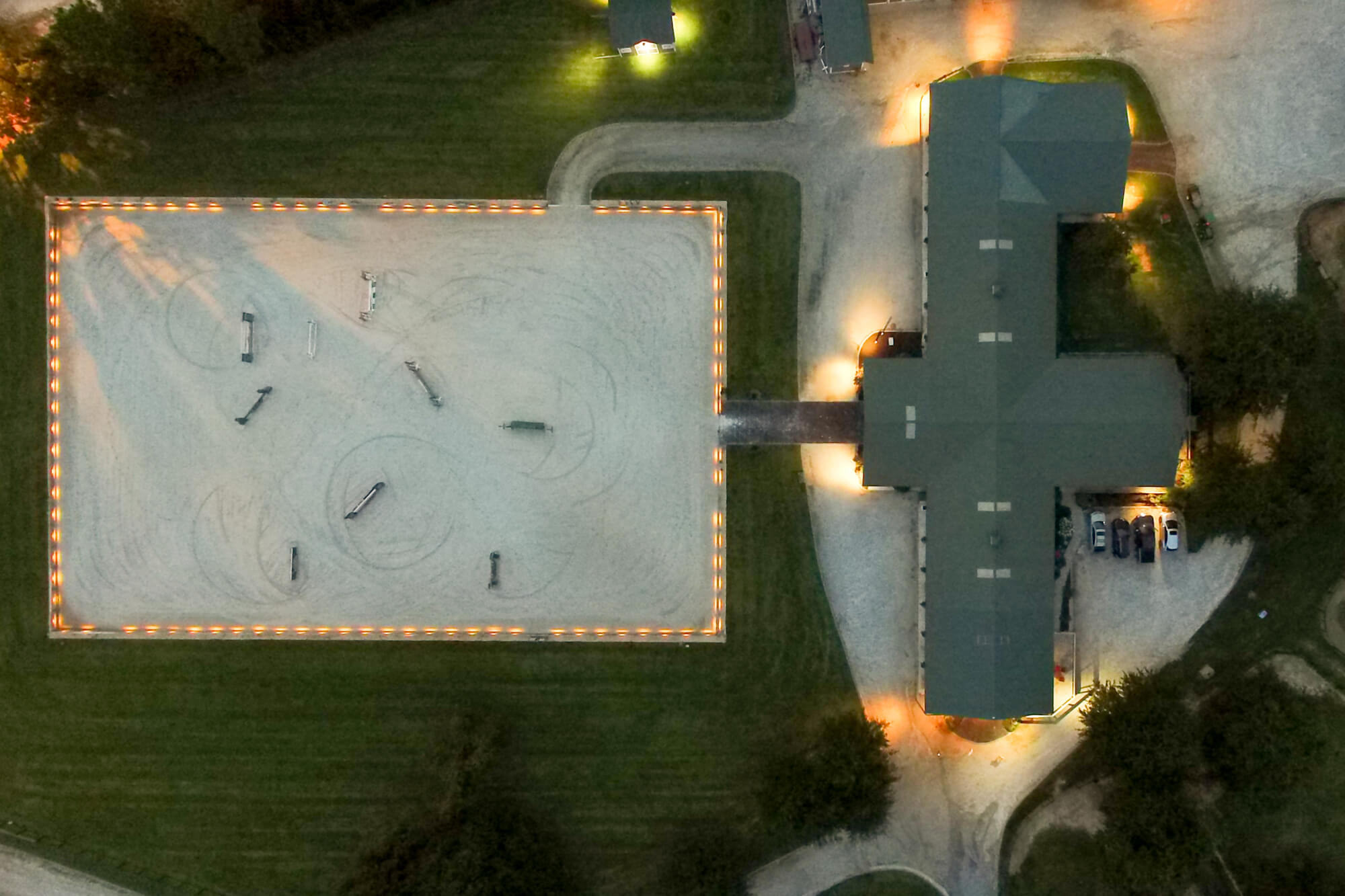 J. P. King Just Announced a New Premier Listing of A Premiere Hunter & Jumper Equine Facility Specializing in Boarding, Training and Showing in Aiken, South Carolina.
One of the Premier Equestrian Facilities in North America, located in Aiken, South Carolina. With breathtaking views overlooking hills across the valley of Shaw's Creek, Bridlewood Farm accommodates its members with a modernized 28-stall barn and 26 double-fenced grass paddocks on the 25-acre property, including a luxury 2 bedroom, 2 bath apartment. This first-class facility includes 24-hour video monitoring and fire safety technology to ensure the utmost in care for every horse.
The adjacent 37+/- acres of forest with over 3 miles of well-maintained trails is available for $200,000 with the sale of Bridlewood Farm. The trails are carved within beautiful and mature Pine, Oak, Holly, Maple and Dogwood trees.
Differentiating and well-designed key features of the facility include drainage systems equal in class to a major city; retention tanks and extensive underground piping appropriate water to designated areas.
Bridlewood Farm's 250 x 80 training ring includes German Geo Textile Footing and its advanced irrigation system to monitor and maintain land moisture, to provide the most advanced footing for sound riding. Among other amenities, there is a 186 +/- linear foot Round Pen and Bridlewood Well that is equipped to pump over 440 gallons per minute (enough to supply a small community.) The ultramodern fire safety system monitors by heat sensitive devices that cover the entire facility, central station monitoring, extinguishers and fire hose systems deployed throughout the facility; plus, 3 city-grade fire hydrants. For fly and mosquito protection, the facility has implemented misting systems with the best natural treatment options.
Bridlewood Farm is conveniently located five miles from downtown Aiken and only 15 minutes to Intestate 20. With a rich history in equestrian sports, hunting, racing and shows, the city of Aiken continues its tradition – where horses have right of way – and the love of horseback riding transcends with generations into this modern era.