1124+/- Acres of Scenic Land in Montana – Auction July 20th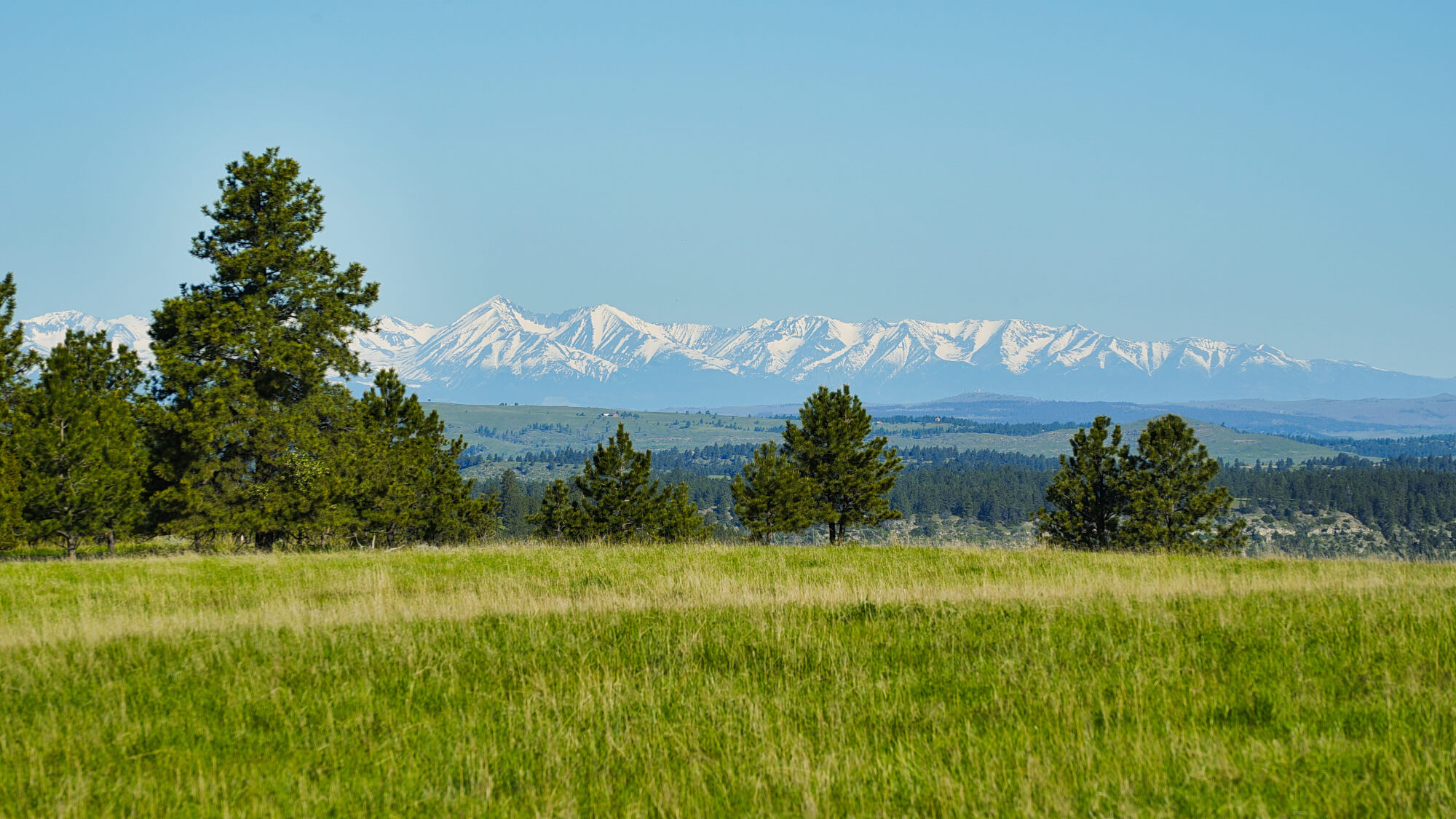 1124 +/- acres located within the Yellowstone Ecosystem, this property has pristine and diverse terrain, a land holding with appeal to investors, sportsmen and conservationists alike. The ranch is big and beautiful, alive with western scenes of nature – old growth pine trees, expansive grass meadows, deer, turkey, mountain views – surely one of the last best places in North America. This is the first time the ranch has been on the market, and is one of only a few larger tracts to become available within the ecosystem boundary. With easy access to Billings, Red Lodge and Bozeman, life can be as remote or civilized as you like it. True year round access, this dream ranch offers Yellowstone River valley views as well as 360 territorial views of the Beartooth and Crazy Mountains. Significant water resources include artesian springs and water distribution/storage throughout the property in a system integrating 4 very productive wells.
Agriculturally, the ranch pencils, with income from 180 acres of alfalfa/grass dryland hay and grazing of 100 animal units annually. Building sites have been approved by the county, 18 valley view and 18 moutainview, ready to go with power, telephone and water in. With a modest reduction in building development, conservation easement (and significant tax benefits) is available, with initial feasibility analysis conducted.
This investment parcel is versatile, supporting a number of 'to be' visions: distinguished conservation preserve community, equestrian community, family heirloom compound or private gathering place for investors, for hunting expeditions or private weekend retreats to wide open spaces.