Another Successful Auction with J. P. King for TDS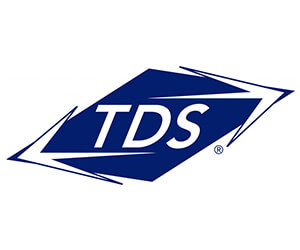 J. P. King closed an active 4 day bidding period on Thursday, February 25th for a TDS property in Prineville, Oregon. This auction was the fourth successful event J. P. King has conducted for TDS. Other events included properties in Washington, Maine and South Carolina.
This property was offered at an online auction event and received 163 bids from 8 registered bidders. It is located on SW Park Drive in Prineville, Oregon and includes a small block building situated on a .17+/- acre lot.