Nashville Auction Marketing Specialist Begins Earning Industry's Top Designation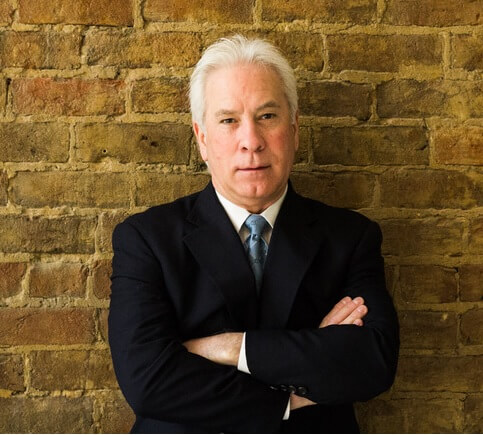 Nashville Auction Marketing Specialist begins earning industry's top designation
J.P. King Auction Company Vice President Steve Ellis is enrolled and thriving at the Certified Auctioneers Institute – the auction profession's premiere education program.
Nashville Auction Marketing Specialist Steve Ellis of J.P. King Auction Company recently completed his first year of courses at the Certified Auctioneers Institute (CAI). The CAI program is the industry's premier training program developed by the National Auctioneers Association (NAA) for auction professionals.
"J. P. King has always placed an emphasis on the continuing education of its personnel and executives," said Ellis, Vice President of J.P. King Auction Company. "Acquiring the prestigious CAI designation, which focuses entirely on the business aspects of the auction industry, has been a personal goal of mine for some time. This exclusive and intense 3-year executive development program will be a tremendous benefit to me personally as I continue to increase my knowledge as well as benefiting our clients through the countless new networking opportunities that CAI provides with other professionals within our industry from across the nation."
CAI is an exclusive and intense training program with less than five percent of the auction industry achieving the CAI designation.
Ellis also credits his motivation and successes to the business integrity and comradery among his colleagues at J. P. King Auction Company, as well as the honorable NAA and CAI professional networks. Ellis has utilized his contributions traveling across the county, abroad and within the Nashville business sector consulting with clients and talented agents on the auction marketing method.
Ellis has served clientele with J.P. King since early 2000 and continues to be an integral part of the company's mission. He has been a leader in the sales force where his efforts have received national recognition including the distinguished J.P. King Marketing Specialist of the Year Award ten times throughout his tenure. Steve resides with his wife Cindy in Franklin, TN.
The three-year CAI designation program provides auction professionals the opportunity to earn the auction industry's most respected professional designation. CAI is an intensive, executive development program offering professional auctioneers instruction and coursework in business management, ethics, communication, finance, strategic planning and marketing.
The NAA conducts CAI every year in March at Indiana University in Bloomington. CAI candidates join auctioneers from across the world to learn from some of the nation's most respected leaders in the auction industry.
As of February 2018, there were approximately 860 current CAI designation holders in the world.
For more information on CAI, its history and its standing as the premiere training program for auction professionals, contact the NAA at (913) 541-8084 or visit www.auctioneers.org.