Red Top Farm – Under Contract- Over $1 Million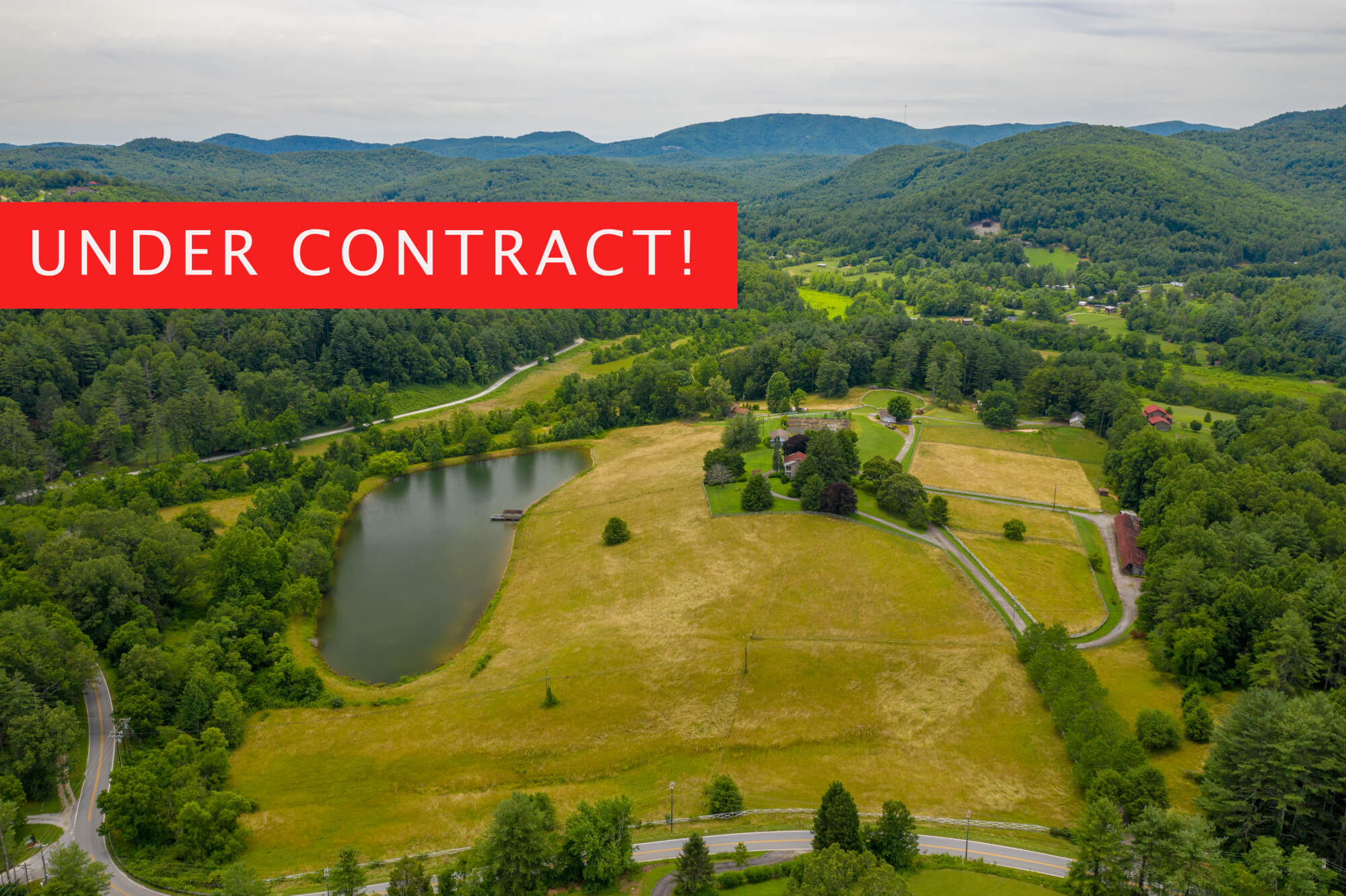 J. P. King conducted a successful auction Red Top Farm in Hendersonville, NC Today!
This exciting event took place at Cummings Cove Golf and Country Club at 11 AM. With over 30 in attendance, 10 bidders competed for this beautiful property. Leading up to the auction, J. P. King conducted 19 property tours with interested parties. The new owner was familiar with the property and had even fished in the properties stocked lake as a kid. HIs plans are to create a family property for years to come.
With a total contract price over over $1 Million, these 79 acres went for an amazing $13,000 + per acre. In a market where land sales have slowed in recent years, this is price per acre is a great indicator for the area.
Happy Seller Stephanie Cheshire had this to say about her experience with J. P. King.
"A first class auction company that goes the distance for their clients. Their display of expertise, professionalism, personal attention, warmth and results demonstrates why they are king of the real estate auction world". – Stephanie L. Cheshire, MSW
Property Information:
Nestled in the valley of the Blue Ridge Mountains, this 79 +/- acre equestrian estate contains the framework to create a breathtaking paradise for horses to roam and play. Maple trees line the driveway as you enter the gate and white fencing showcases lush green pastures (39 +/- acres). Ride your horse through the mature forest (31.7 +/- acres) where you might see the resident deer and turkey. Enjoy fishing for bass and brim in the 1 +/- acre lake while surrounded by stunning 360 degree views.