UNDER CONTRACT! $1.7 Million!- Akridge Farms- Campbellsville, KY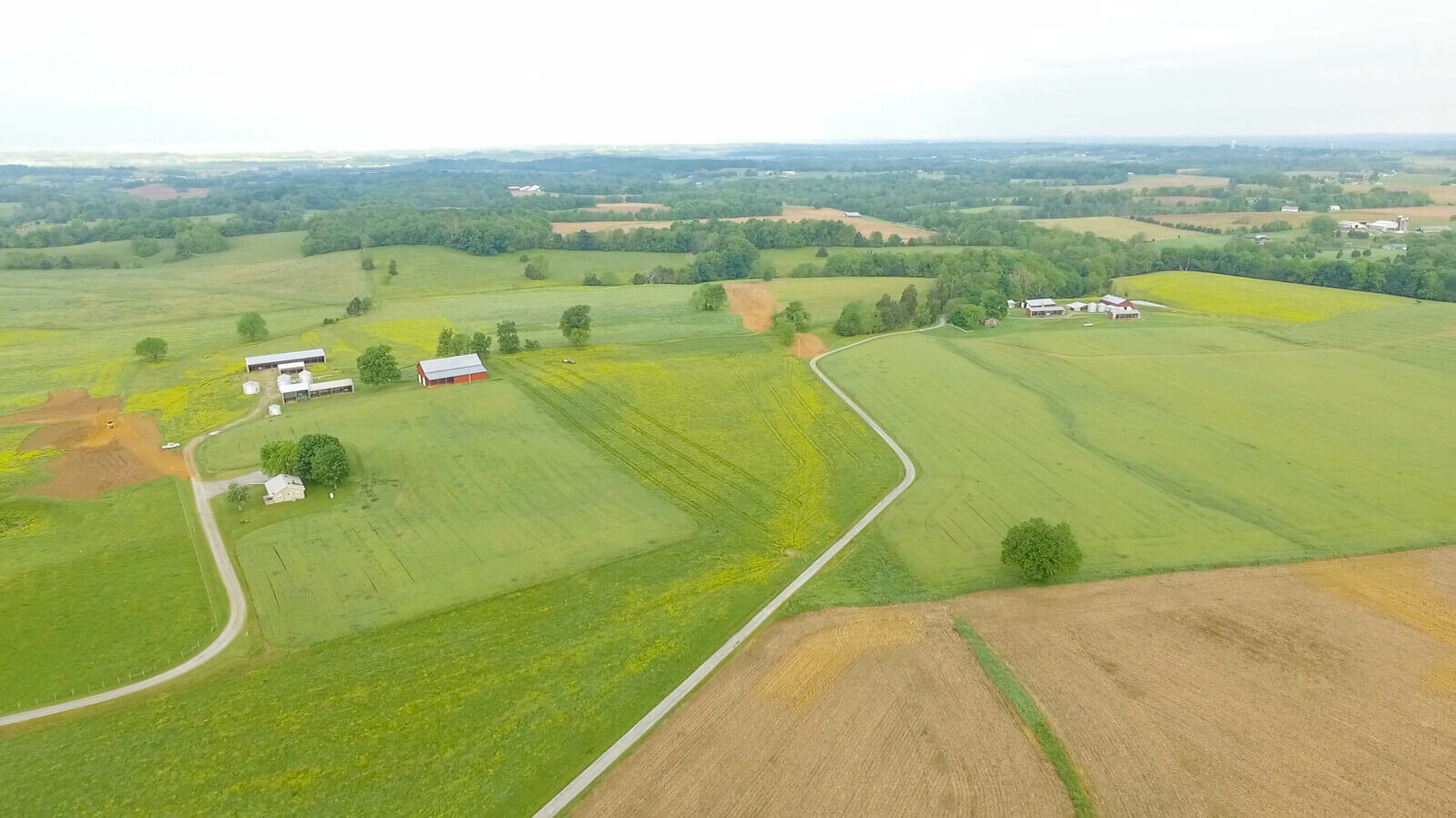 This well attended event offered live music and plenty of space to practice social distancing.
With 38 registered bidders from around the state, the auction lasted into the afternoon with 18 winning bidders at the end of the day. This beautiful rolling pastureland included two farm houses, a large shop and several barns throughout the property.