Travel Time is Important When Buying Recreational Land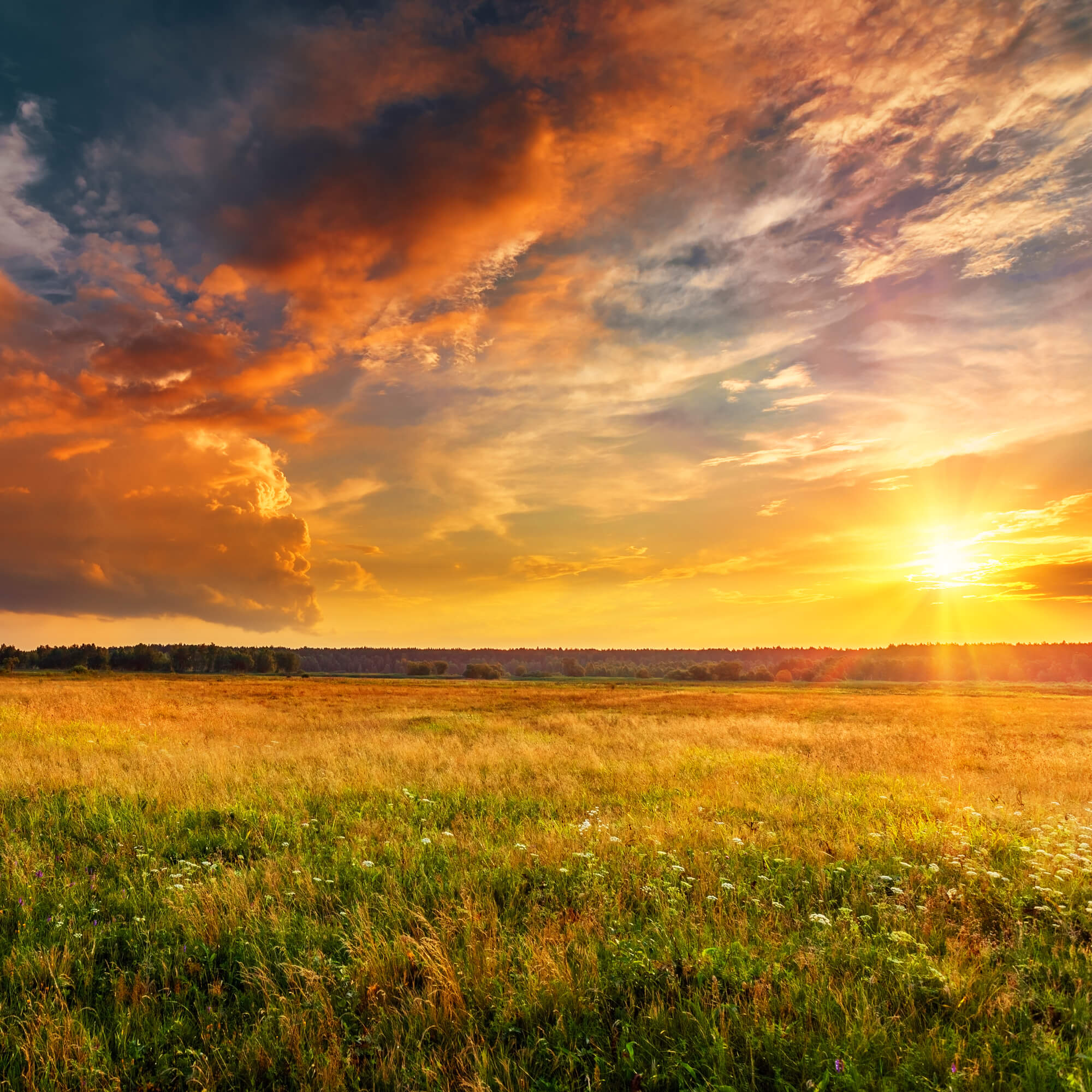 It's a hot land market and buying a recreational or investment property can be an alluring prospect. There are also some solid economic and emotional reasons why buying a recreational property can pay off now and down the road. But when it comes to evaluating recreational land for purchase, it really is all about location, location, location, Buyers don't want much distance between their primary residence and their recreational land.
Determining the best location to buy rural land isn't easy, but thankfully J.P. King has experienced land agents who specialize in rural land sales that are available as a helpful resource for buyers. Whether you're using the services of a land broker or going it alone, before you decide to purchase recreational land there are a number of issues to consider. It's important to uncover your motives and end goals for buying land. Ask yourself the hard questions, like, "Why do I really want to own property here?" and "What would I do with it if I were to make it mine?
Recreational land can provide several uses:
Spending more time outdoors, in a place you love, with family and friends
Specific types of recreational land can provide an ideal investment vehicle capable of producing income now and after retirement, while appreciating in value
Gives you a place to eventually build on and move to when you retire
The typical recreational land buyer is usually buying for hunting, camping, weekend getaways, family time, or to simply enjoy the great outdoors- landowners can use and enjoy their recreational property in countless ways. Most owners of recreational land don't mind driving 1.5 to 2 hours to get away from the hustle and bustle of daily life, but what constitutes "too far" to travel is different depending on who you ask. While the thought of owning a recreational hunting tract in the one of the top states for producing the finest whitetails can be incredibly alluring, if it's too far, too expensive, and requires complicated travel to reach within a few hours, then the property will likely be underutilized and all too often maintenance is neglected. If you plan to keep the land up yourself, consider the time it will take to care for the property from a distance.
All in all, making the decision to buy recreational property can be very rewarding for you and your family. Most land agents will agree- their most satisfied clients are the ones who took the time to do the research, answered the right questions, created priorities, and usually purchased their recreational land as a lifestyle enhancement. To justify the investment, buyers should commit to being there and using it, whenever possible. If creating memories with your family is what you value the most, then how the property performs in your investment portfolio isn't of utmost importance. Land is an asset that grows in value while providing added benefits.
If you are in the market to buy or sell recreational land, give J. P. King a call at 800-662-5464. We can help!