Real Estate Auction Company J. P. King Hires Joel King, National Auction Marketing Specialist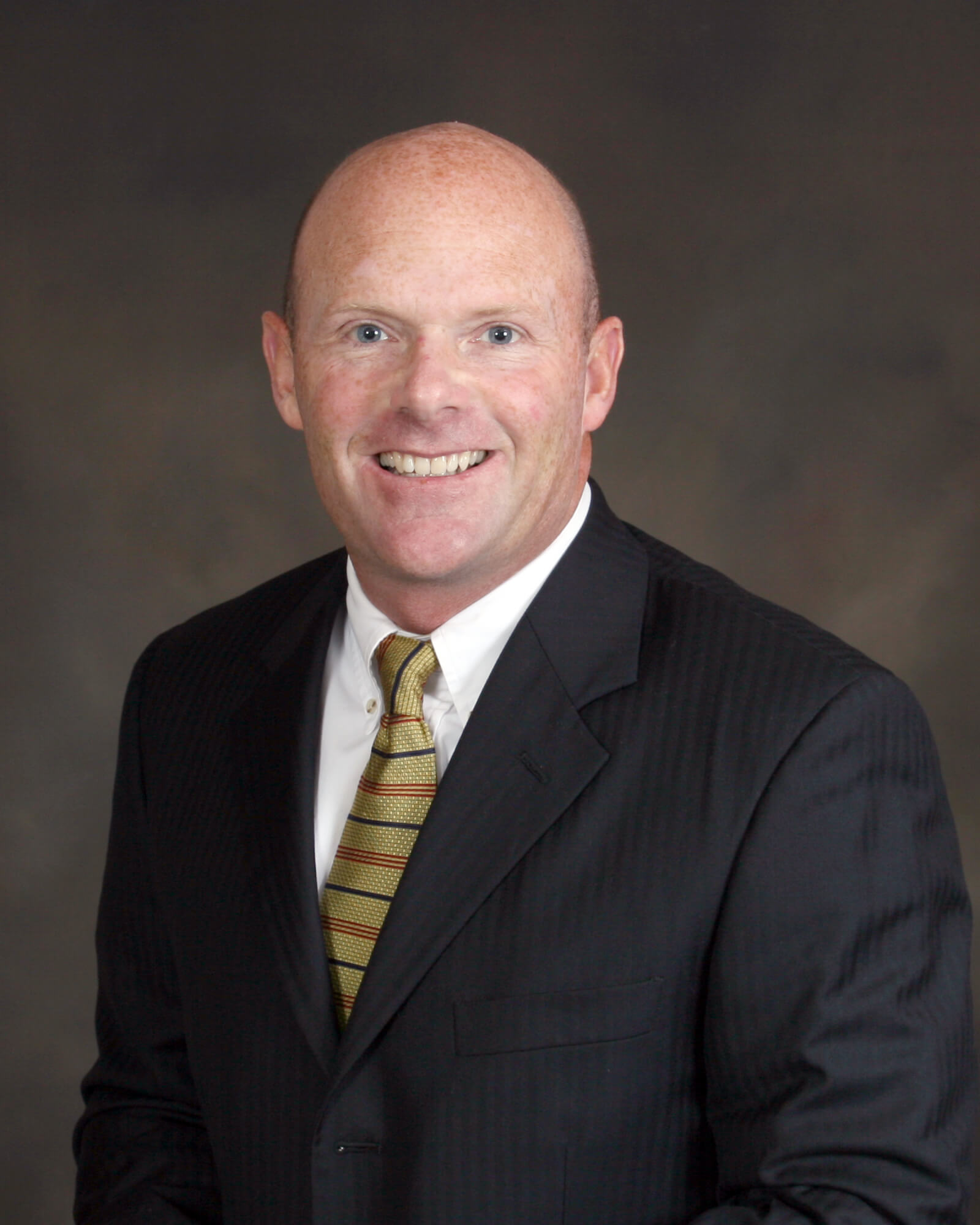 The nation's leading real estate auction marketing firm expands its agriculture team with the hire of Joel King, CAI and Arkansas Auctioneer Hall of Fame recipient
J. P. King Auction Company, the nation's oldest real estate auction marketing firm announced Joel King has returned to the company as a National Auction Marketing Specialist. King represented the company at their southwest regional office from 2002-2012.
"Joel brings a tremendous amount of experience to the J. P. King team. We're excited to have him representing our clients on a national level, and we know his agricultural experience will contribute to J. P. King's longstanding expertise in that area," said Craig King, president and CEO of J. P. King Auction Company.
Joel King was responsible for an influx of condominium and developer sales in his previous tenure at J. P. King, before focusing his efforts with his own firm in Jonesboro, Arkansas. In total, he represented his clients with over $30 million in sales, including Red Sky Ranch, a 96-acre property with a five-bedroom home in Lago Vista, Texas, which sold for over $3 million.
King has served many land owners through the auction process, representing them with their farm and land sales with properties that include Wagner Farms, a 2,300-acre recreational property in Tennessee, which sold for $2.3 million and the Fairgrounds Bankruptcy in Craighead County, Ark., which consisted of 11.7 acres and sold for $2.75 million.
King also sold Strickland Farm, which set the price per acre record in Arkansas at $8,100 for a 233-acre property owned by Arkansas State University's Real Estate Foundation.
King is one of only 1,000 auction professionals with the Certified Auctioneers Institute (CAI) designation, which he received in 2004 after completing the three-year program. He is also an Accredited Land Consultant through the Realtors Land Institute, and received the Arkansas Auctioneers Association's highest honor when he was inducted into their Hall of Fame earlier this year.