J.P. King Auction Company Sells Heath Shuler's Mountain Estate for $1.54 Million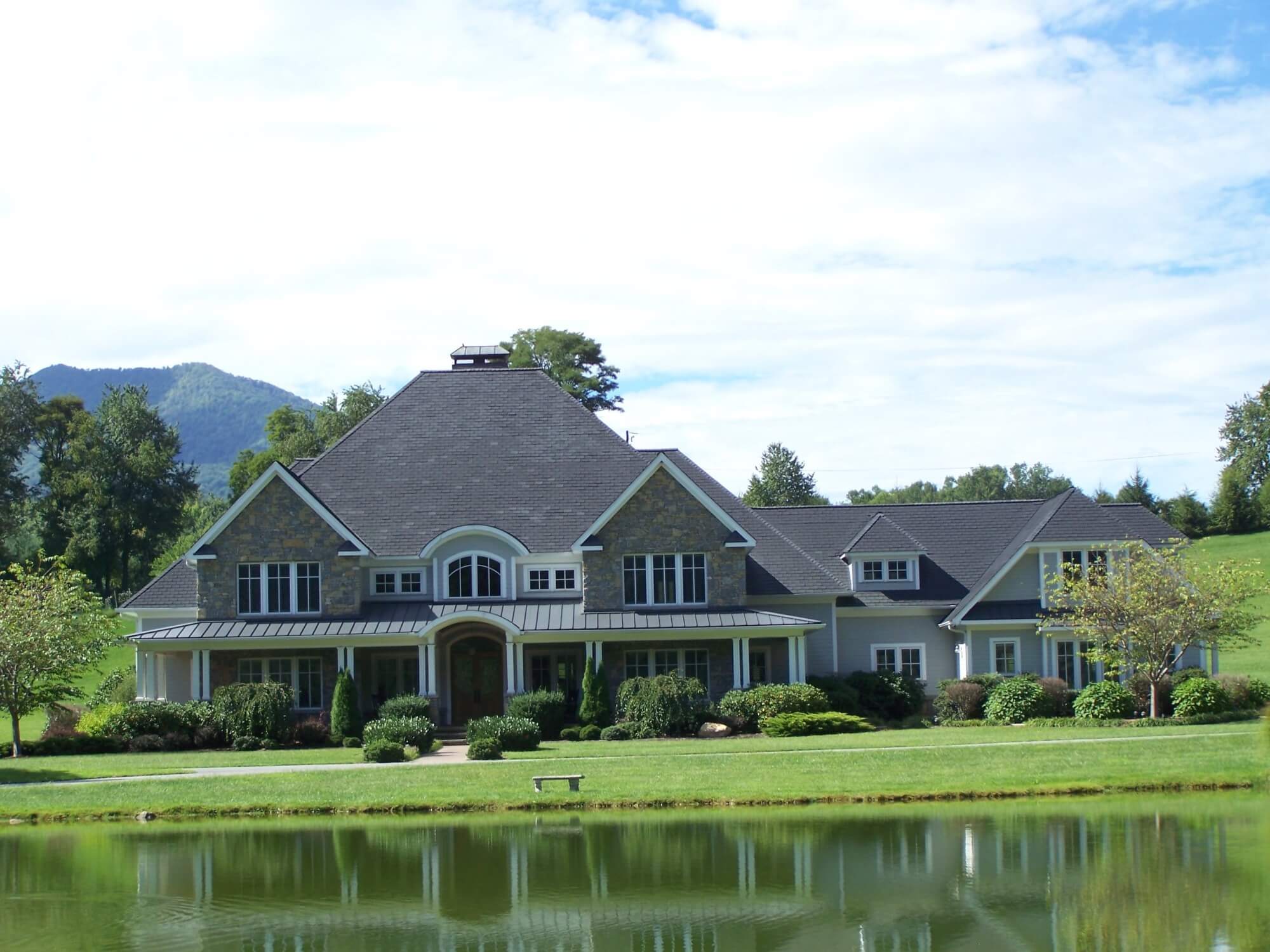 Waynesville, NC – Today, J. P. King Auction Company auctioned Heath Shuler's 11-acre mountain estate in Waynesville, North Carolina for $1.54 million.
The final highest bidders were from Florida and North Dakota. The proud new owner of the mountain estate is a Florida resident and previous J.P. King buyer. The estate is located along Plott Creek and in front of a fully stocked trout pond. The 7,230 square foot home includes five bedrooms, five full and four half baths was developed by Shuler in 2006.
"I am very pleased with the outcome of the auction. I know the buyer will enjoy the home as much as we did. J. P. King did an excellent job and I am happy with the service they provided," said Heath Shuler.

"We are happy to add to our tremendously successful track record in the Carolinas. I am glad to have helped the Shulers open the next chapter of their lives," said Craig King, President and CEO, J.P. King Auction Company.