J. P. King Welcomes Scott Robertson to the Team!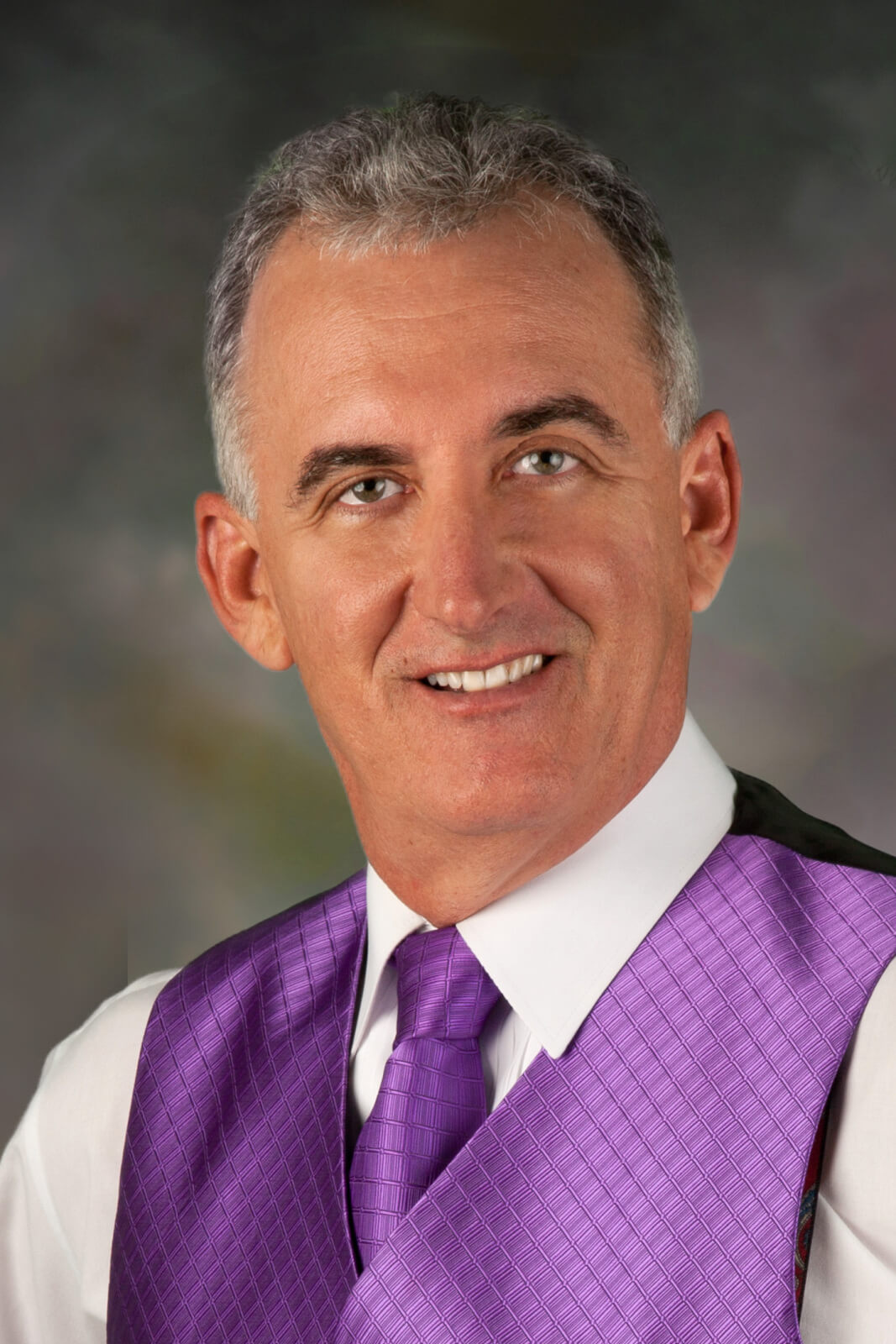 Scott graduated with his Master of Science degree in Educational Leadership from Nova University in Fort Lauderdale, FL. The year after graduation, he founded the Scott Robertson Auctioneers where he still serves as a professional fundraising auctioneer. For more than 25 years, Scott Robertson Auctioneers has been a leader in the fundraising business, conducting hundreds of charity auctions – raising millions of dollars for a variety of not-for-profit organizations, schools, and charities every year.
In addition to being a fundraising auctioneer, Scott also has years of experience as a commercial real estate broker and salesperson as well as a real estate auctioneer. Scott is a standout member of the NAA and has earned his CAI, BAS, and AMM.
Scott brings enthusiasm, charisma, professionalism and most importantly experience! We are happy to have Scott on board and look forward to him serving our clients as a J. P. King Auction Market Specialist!