J. P. King and M4 Ranch Group Team Up to Sell Muchas Truchas Ranch in Colorado at Auction!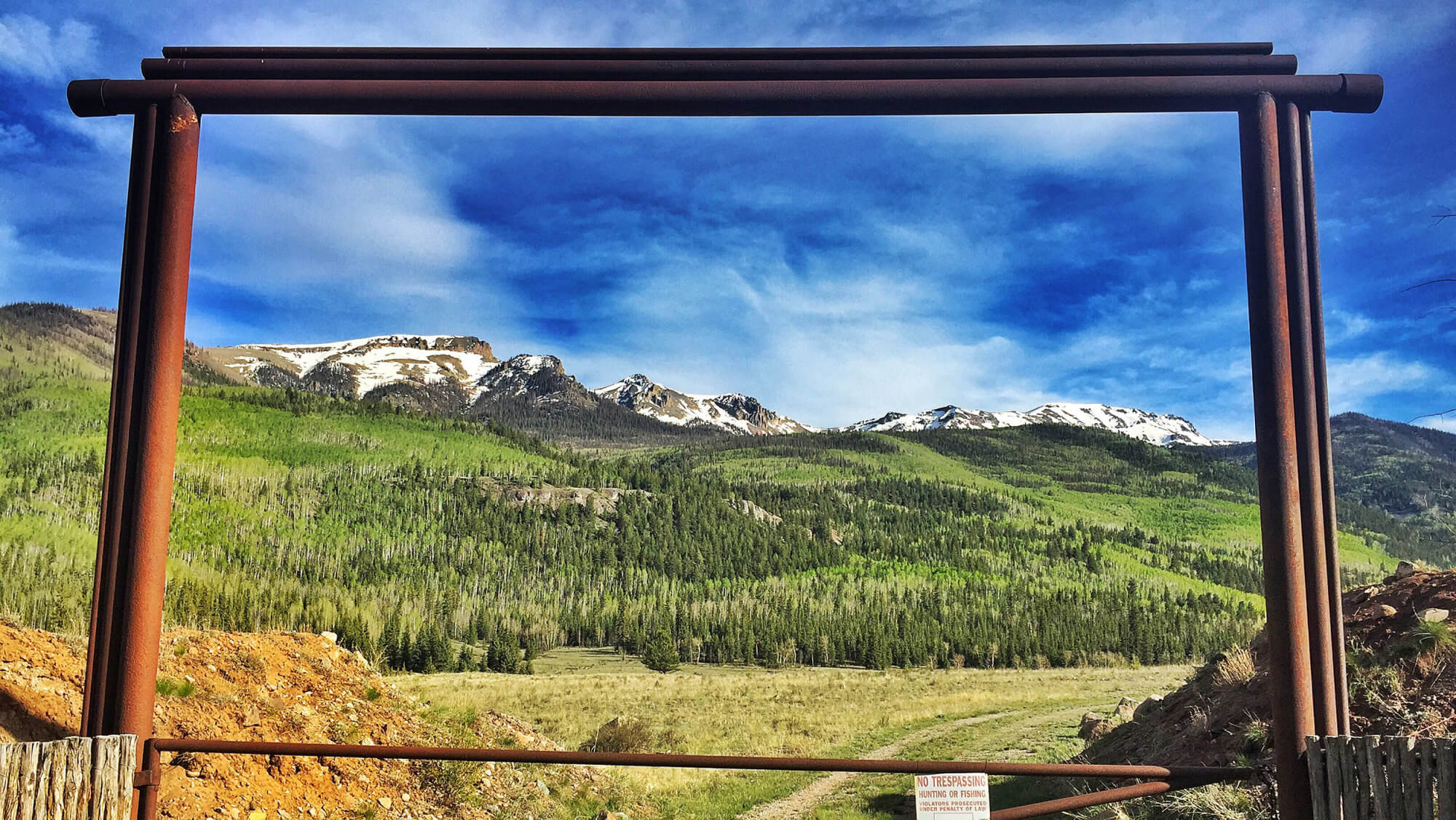 J. P. King, in cooperation with M4 Ranch Group, will offer Muchas Truchas Ranch at auciton on September 22 at 1 PM.
Boasting over 4,000+/- ft of frontage along the Lake Fork River, this spectacular property is a perfect location to build your Colorado escape and live among the tranquil, private wilderness it has to offer. This offering includes 39+/- acres with up to three beautiful homesites with breathtaking vistas, exceptional river views and is easily accessed from a well-maintained county road. A professionally designed trout lake, with a depth of up to 18 feet and fresh water entering year-round is teaming with rainbow and brown trout.
Perfectly nestled within a private, secluded canyon, this desirable ranch offers majestic alpine and big river views and is located just a 5 minute drive from Colorado's second largest natural lake, Lake San Cristobal and just a 15 minute commute to all that historic Lake City has to offer.