J. Craig King to Present at National Land Summit in New Orleans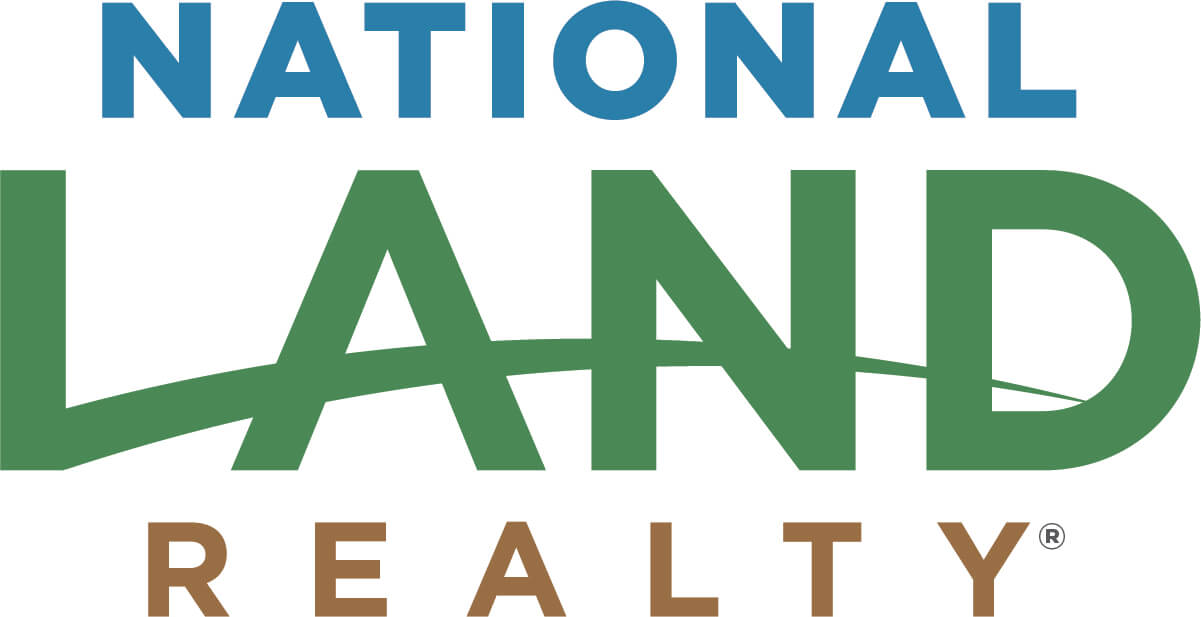 President and CEO of J. P. King Auction Company is excited to be presenting at this years Annual National Land Summit conducted by National Land Realty. He will be joined by other J. P. King representatives on the three-day event to take place on February 3rd through 5th.
This will be the second year that J. P. King has sponsored this event and are happy to be joining our fellow land professionals from across the country. The summit will include guest speakers, panels, educational classes and more.
We are looking forward to a great event!