Hunting Land Sells for $1.1 Million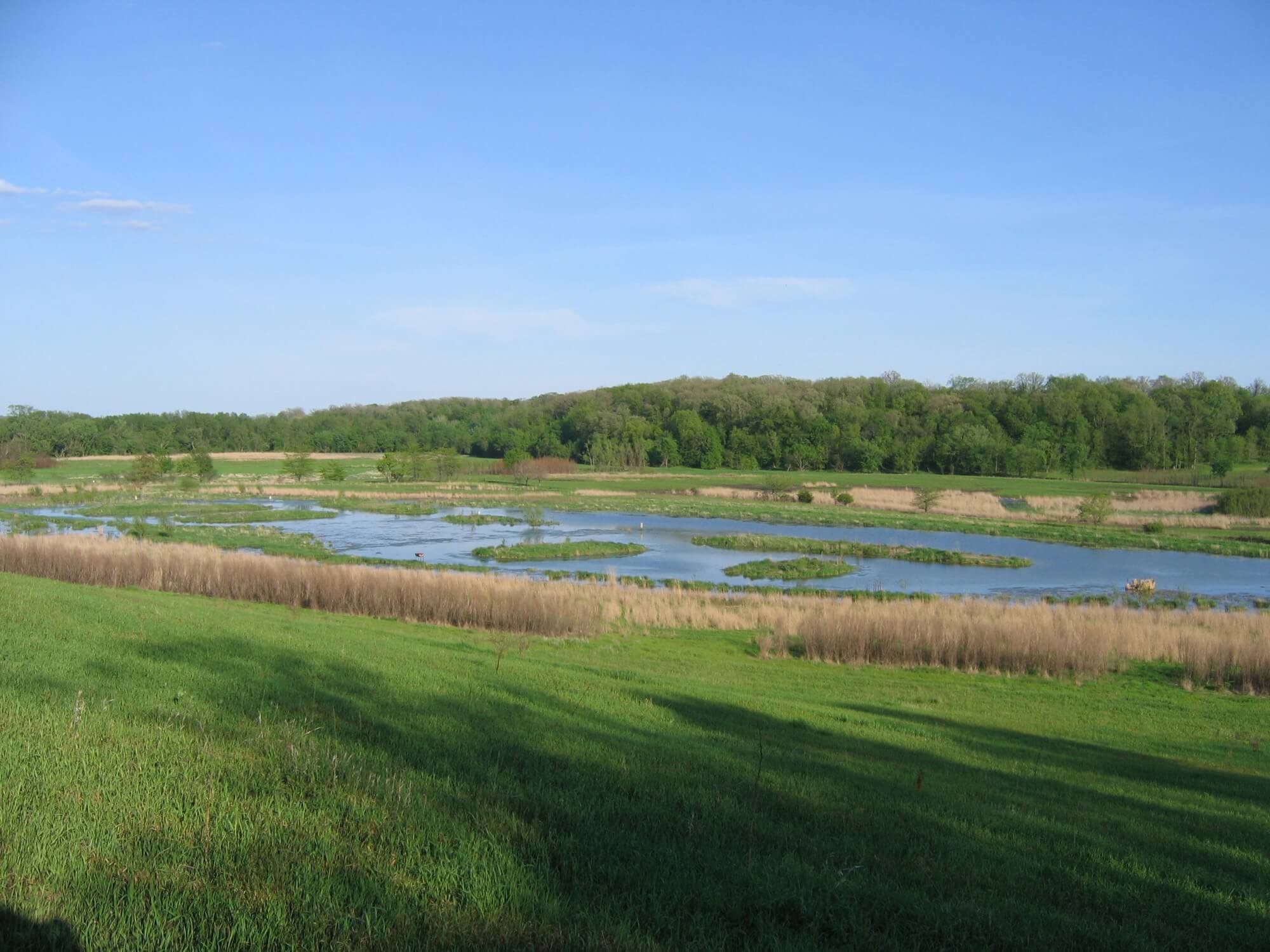 WASHINGTON, IA (July 2, 2007) – Eight tracts of hunting land totaling approximately 570 acres sold for $1.1 million Saturday, June 30, with J.P. King Auction Company managing the sale.
The auction attracted registered bidders, who competed for the property for almost two hours, bidding on individual parcels as well as combinations. Ultimately, the tracts sold to eight different buyers. Parcels sold ranged from approximately 34 acres to approximately 167 acres.
"It appears that most of our buyers were looking for smaller parcels of land for their personal enjoyment," said Craig King, president of J.P. King. "Hunting properties are in high demand throughout the nation, and this property has a great track record for white-tail deer, wild turkey, Mallard ducks, Canadian geese and teal wood ducks."
The land was used by Crooked Creek Shooting Preserve for commercial hunts for pheasant, quail and chukar.