Cedar Oak Plantation Sells at Absolute Auction as Part of Tom Honecker Estate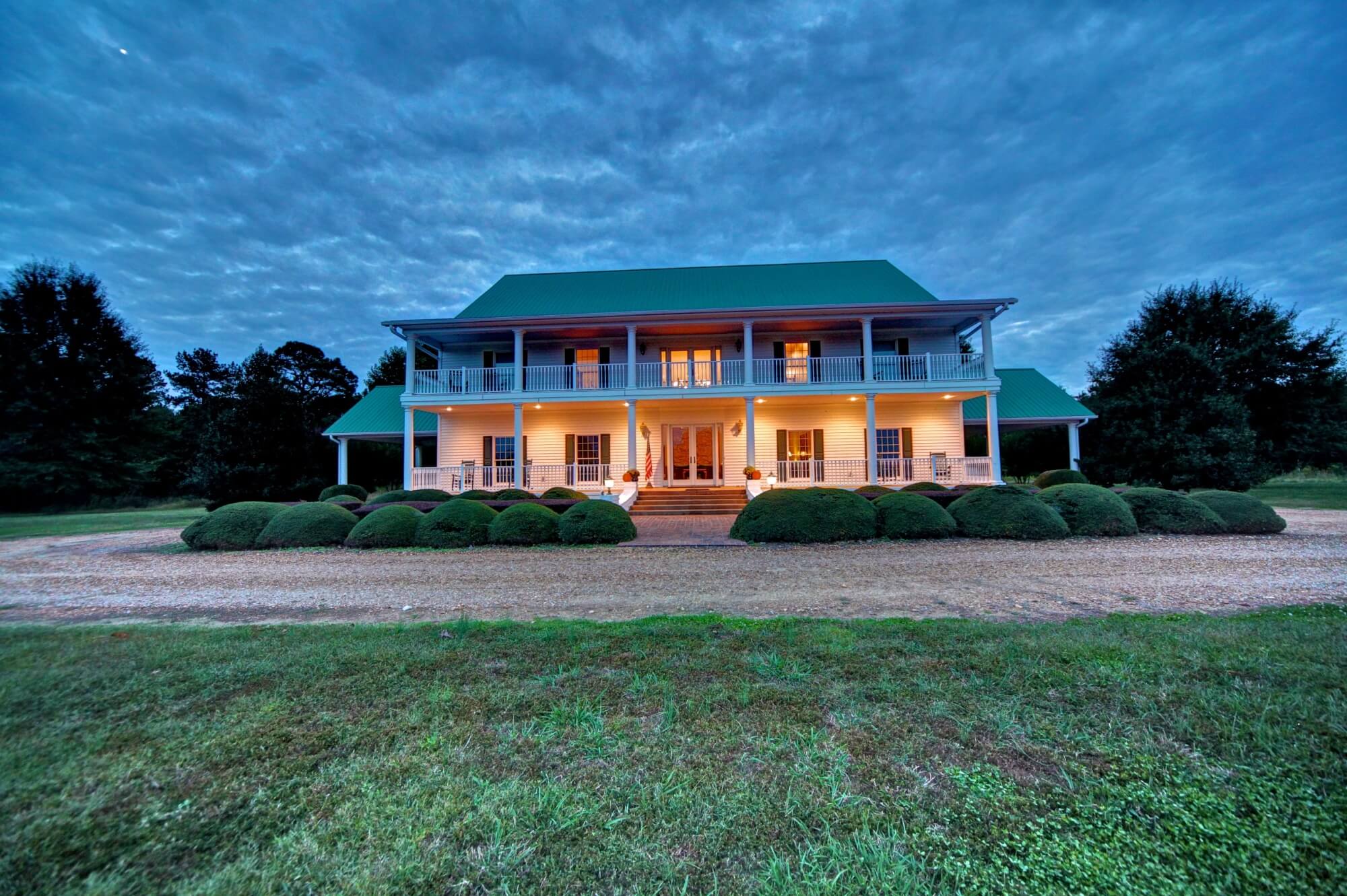 HOLLY SPRINGS, Miss. — The Cedar Oak Plantation, a 1,779-acre property belonging to the estate of the late Tom Honecker, sold on Thursday. Though it was offered in 16 tracts, which included a seven-bedroom lodge and several other improvements, the property was purchased as an entirety at an absolute auction conducted by J. P. King Auction Company.
"It was Tom's lifelong dream to own a place like this," Mary Honecker said of her late husband, who passed away in 2010. "J. P. King paid attention to the details and were easy to work with, listening to our needs and encouraging us through a difficult time.
"I live a long way from Cedar Oak Plantation, so having somebody arranging the details and trying to avoid complications was so helpful," she said. Mrs. Honecker lives in their Findlay, Ohio home and chose an auction to sell Mr. Honecker's estate.
The auction drew about 60 attendants and 20 registered bidders, hailing from Mississippi, Ohio and Tennessee. Prior to the auction, J. P. King's marketing campaign attracted interest from four states, along with over 4,000 Web hits.
Home to a carefully conserved quail habitat for hosting events such as the Mississippi Shooting Dog Championship and the Prairie All-Age Trial, Mr. Honecker also trained CedarOak Kate on the property, who won a Field Trial National Championship.