Another Successful Auction in the Books for J.P. King This Summer!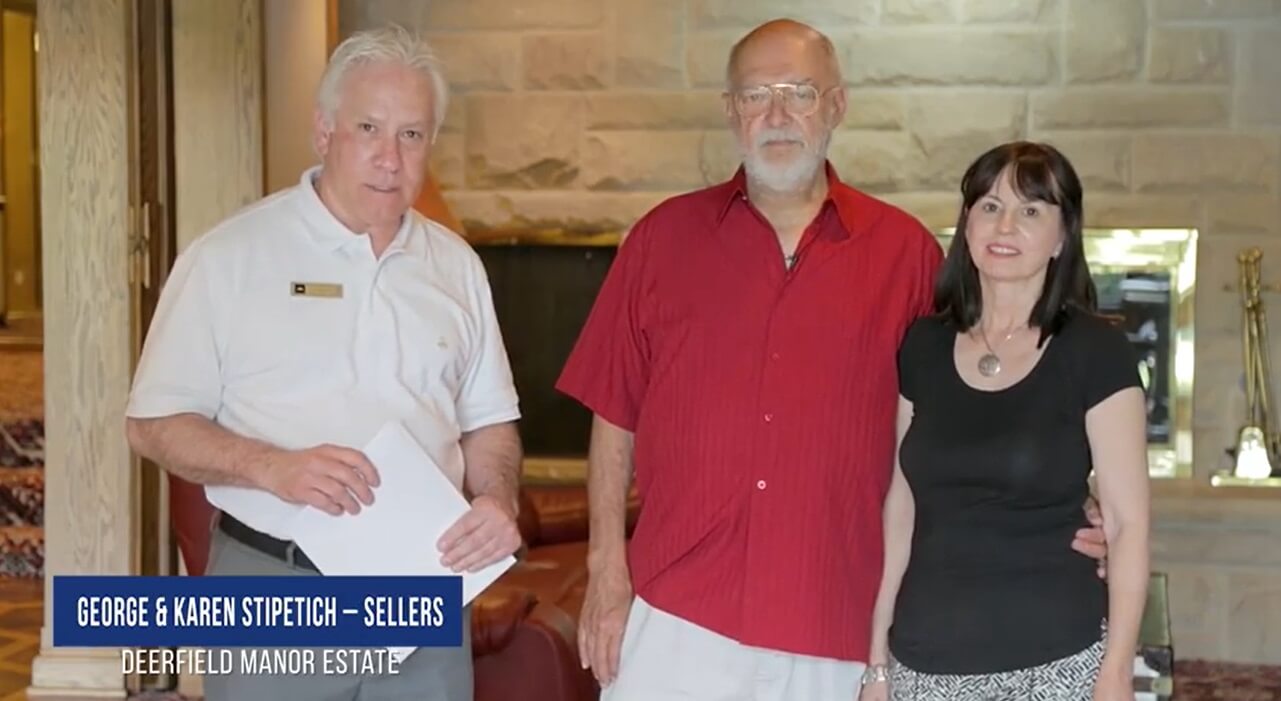 The spectacular Pennsylvania estate'e seller, George Stipetich and his wife Karen said:
"Everyone was very professional, the outcome was way more than what we expected. The communication could not have been matched. They took what coud have been a very stressful time and eased that stress. We would absolutely recommend J.P. King to other sellers, in a heartbeat!"
The new owner's, Jatin Patel and his broker, Lori Matteo, with Berkshire Hathaway, were also pleased with the auction process. "In the beginning, I though it was going to be hard, but it was so easy, very easy to follow and understand."
Mr. Patel was one of 30 property tours during the marketing process and one of the nine registered bidders on auction day.
"I was a little nervous and not sure what to expect, since this is my first auction. But it was so easy, the staff at J. P. King were so helpful and walked me through the entire process. I would definitely recommend J.P. King to other brokers." said broker, Lori Matteo.
The gorgeous home was one of 4 successful auction for J.P.King in as many weeks, proving that J. P. King gets results for our clients.
Check out the seller, buyer, and broker video testimonials!