Aldabbagh Ranch Sells for $7.7Million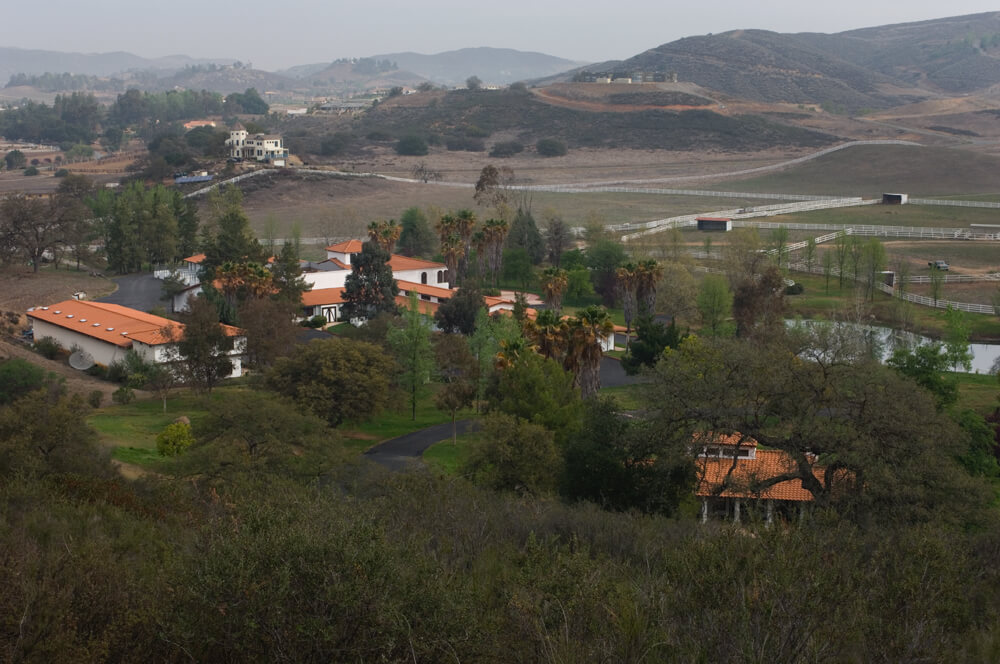 MURRIETA, CALIF. – Aldabbagh Ranch sold for $7.7 million Thursday in an auction that attracted nine bidders, including noted horse owner Gary Broad, who emerged as the successful bidder in the half-hour auction.
Broad's Buzzards Bay – a horse he bought for $750,000 at auction in 2005 – won the Grade II Californian Stakes June 2 at Hollywood Park, in his first outing in 11 months. But on Thursday, Broad himself was the winner.
"I always felt that the location was a key to our success, because we were close enough to four major tracks to train the horses in a quiet, relaxed atmosphere, so they didn't have to spend so much time at the tracks hearing all the noises and screaming," said Aldabbagh, whose better known horses had included Random Brown, Countess Ann, Can Can Me, Can Can Alexis and Flying in Kentucky.