A Message From J. Craig King, President and CEO of J.P. King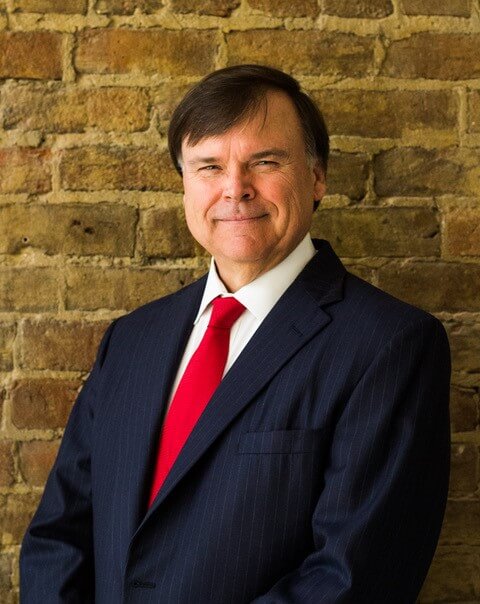 During these uncertain times, J. P. King Will Be There.
Our thoughts and prayers go out to all the people affected by this global pandemic, especially those out on the front lines. The medical professionals, first responders and people throughout the community assisting people during this tragedy and doing their best to try and curb the spread of this virus.
There is plenty of uncertainty in the market today, not only in the United States but around the globe. At J. P. King, we have weathered many markets such as the Great Depression, Two World Wars, 9/11 and the more recent recessions.
Our current clients have elected to postpone the upcoming auctions to allow bidders the appropriate time to do their due diligence and prepare themselves to bid. We are working closely with these clients and over the next 30 days we will monitor the current events to help us set a new auction date.
Please feel free to give us a call or email us at any time with questions.
Thank you –
J. Craig King
President and CEO of J. P. King Auction Company