2009 brings big sales, new positions for J. P. King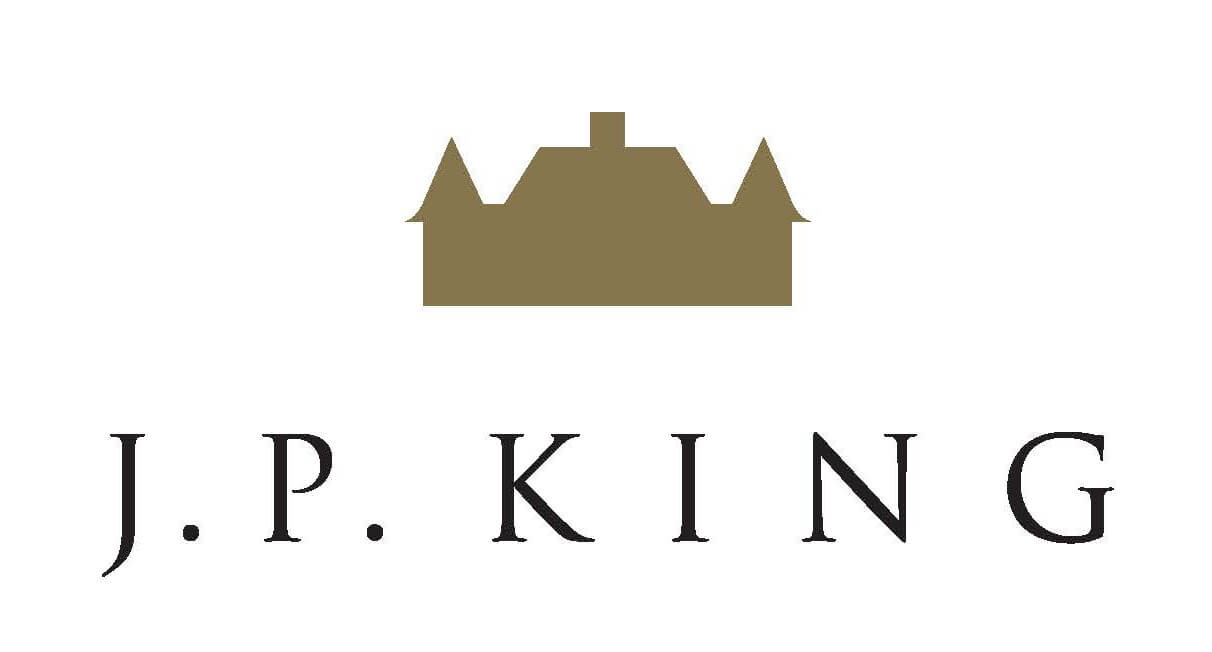 In a year where many companies struggled, J. P. King Auction Co., Inc. had its highest-grossing year since 2006. Totaling over $50 million in sales in the fourth quarter alone, J. P. King once again set itself apart as the nation's premier real estate auction marketing firm.
Contributing to the company's success were multiple sales assisting banks and government entities in the disposition of properties through the company's new Asset Division.
"This was a trend we saw coming a few years ago and created our Asset Division to prepare for that," said Craig King, president and CEO of J. P. King Auction Company. "When homes and properties sit unoccupied, nobody wins. As those properties sell, it puts families and businesses back into those properties where they're paying taxes and utility bills, adding landscaping and personalizing it, all contributing to putting our economy back on its feet."
Through its Asset Division, J. P. King sold over $57 million in various types of properties. Many of these banks, because of their satisfaction of the marketing, professionalism and success they received through J. P. King have renewed their contracts with J. P. King to auction other properties on an annual or quarterly basis.
For J. P. King, however, 2009 showed a running theme for many of its auctions: repeat clients in not only its Asset Division but also its Developers' Division. The company held four auctions for two sellers in Wisconsin, all sellouts. These sales combined for over $16 million.
Three-time client Julian LeCraw also had his third complete sellout with J. P. King with the Summer House at Ponte Vedra Beach Condominium in Ponte Vedra Beach, Fla. In November, J. P. King conducted a sellout the River Tower Condominium in Memphis, which J. P. King also conducted a sale for in the summer of 2008. In September, J. P. King also auctioned the Nettleton Condominium in Memphis where the company sold all 30 units.
"I'm very pleased with the success we've had this year," said Craig King. "Our company's experience and foresight in the field put us in front of our competition and left us prepared for the marketing trends that came this year."
Adding to its list of accomplishments, Christie King was elected the first female and the first resident from Alabama to be vice president of the National Auctioneers Association [NAA]. She will serve on the executive committee and run the day-to-day operations of the association, serve one year as a trustee for the Education Institute and serve on the Human Resources Committee, which she chaired last year.
"I got involved in the NAA to learn from other auctioneers when I was new to the business," said Christie King. "Then, as I gained more experience in the auction business and got more involved in the NAA, I realized that I have something to contribute now."
King's seat as the vice president puts her in place to serve as president in 2011.
"I'm delighted to have a principal of J. P. King serve as an NAA officer," said Craig King. "Working for a company that has worked in such an extended national and international capacity, I know she is knowledgeable and prepared to bring great ideas to the association."
Looking forward to 2010, J. P. King added two positions this year. In June, Caley King Newberry was brought on as the company's communications manager to assist in company communication, marketing, public relations and visibility. Her primary responsibilities include auction-day public and media relations as well as focusing on overall company communication.
King Newberry's addition to the J. P. King team adds a fifth generation to the company, an accomplishment few family-owned businesses can claim.
"I am delighted that, after working with several other companies, an opportunity opened at J. P. King and it was of interest to Caley. We are excited about having her here and believe that she will be an important link in the growth of our company. Her ideas will help our sales force stay informed of the happenings at J. P. King, and she will also maintain the company's visibility to the general public."
In November, the company hired Tommy Board, an Austin resident, as the vice president of sales. Board brings an extensive background in management skills, attention to detail and people skills.
"Tommy's addition to our team will assist in J. P. King's expansion plan to attain top-notch auction marketing specialists in every geographical area of the country to serve in each of J. P. King's marketing areas," said King. "His experience and management expertise will be a great asset to our company."
Also preparing for 2010, J. P. King held its industry-leading 10th-annual sales meeting on January 12-14. Bringing in its salesmen from all over the country, the meeting focused on specific training to educate its sales force, continuing to set the bar on integrity and client relations. While utilizing speakers from a variety of industry leaders to enhance perspective, King trained on upcoming market trends and new ways to implement J. P. King's already-proven marketing method. The session also honored the company's most accomplished salesmen of the year.
The Champions Club Silver Award was given to Jeff Hathorn, Gary Gilbert and Lanny Thomas while Scott King received the Champions Club Gold award. Brynley King, who came to J. P. King in a recruiting coordinator capacity, joined the sales force himself. Within less than a year's time, Brynley King generated $15 million in sales, earning him the New Auction Marketing Specialist [AMS] of the Year award.
The sale team's highest honor, The AMS of the Year award, was given to Scott King, who produced $38 million in sales, including deals with Julian LeCraw, the Nettleton Condominium and the River Tower Condominium and two bank sales. Scott King is a four-time recipient of the award.
"We are fortunate to have such talented and dedicated salesmen on our team," said Craig King. "We have experienced salesmen like Scott, Jeff, Gary and Lanny who not only top our sales charts but also bring years of experience and mentoring abilities to our new AMSs, and we've also been fortunate to be able to bring in new salesmen like Brynley whose determination and capabilities make it obvious that J. P. King's future is in good hands. We look forward to an even more prosperous 2010."