UNDER CONTRACT – 457 ACRES – SILVER LAKE DEVELOPMENT – WASHINGTON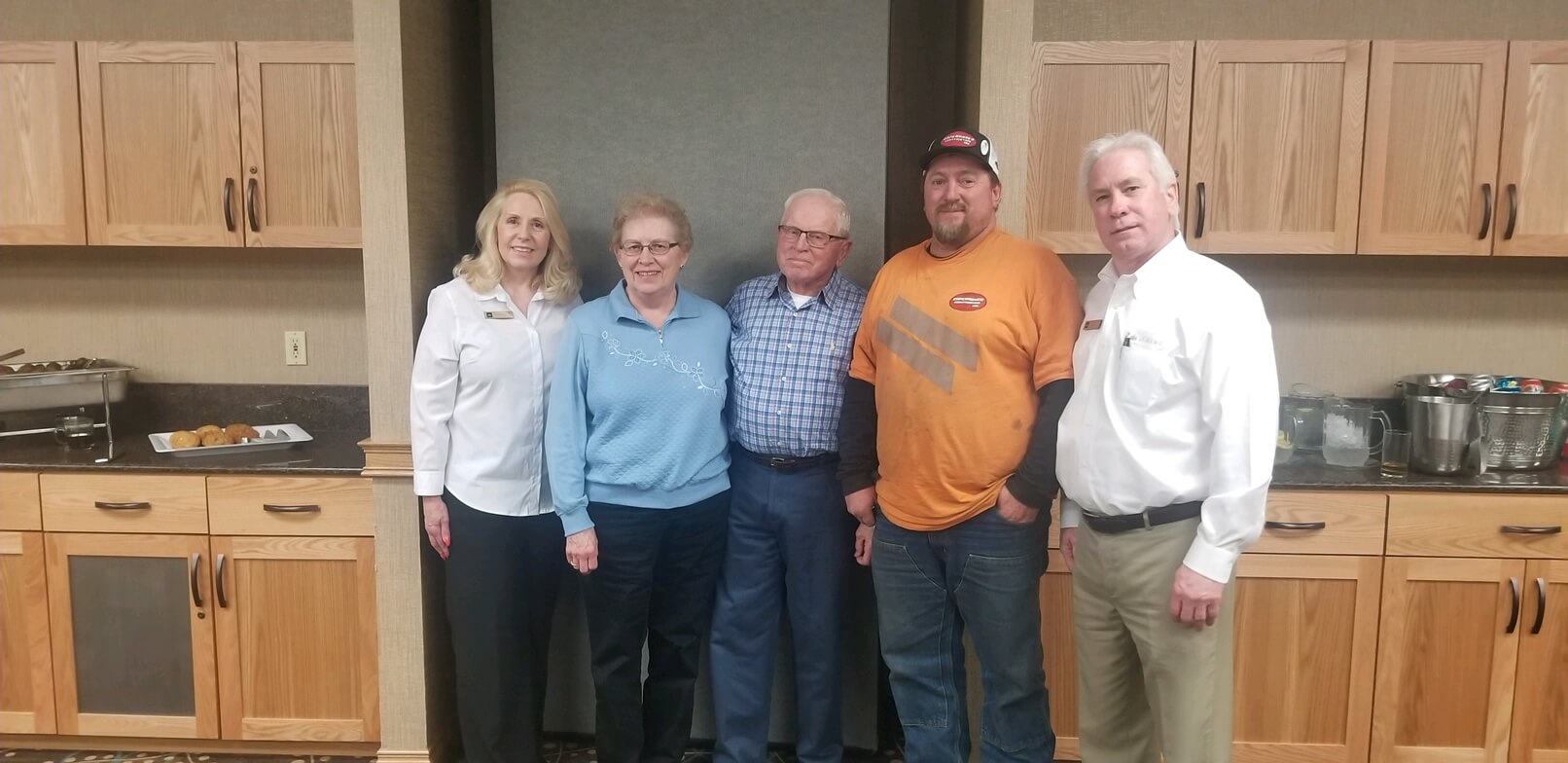 UNDER CONTRACT!
J. P. King is wrapping up a successful week in Washington with a great auction in Spokane.The exciting event attracted 7 registered bidders from Washington and Idaho and was offered in 3 Parcels. The winning bidder purchased all three parcels as an entirety for $1.6 Million!
The property is owned by former Washington State Dairy Farmers of the Year, Bob and Janice Reitmeier have retired and are selling their 457- acre dairy farm with frontage on Silver Lake at Absolute Auction. Bob Reitmeier, 76, said "I was raised on this farm as a boy. My wife and I raised our own kids on this farm, but timing is right for us to move on. There is now a higher and better use for the property than for a dairy farm."
With one mile of frontage on Silver Lake, the Reitmeiers reportedly have residential developer interest. One of the interior parcels also has an undeveloped Plat of 94 lots on it. Gonzaga University recently purchased 5 acres of the Reitmeier's property which is adjacent to the parcels being offered at auction. The university is in the process of constructing a rowing team facility with access to the lake.