Memphis Nettleton Condos Sell Out at Auction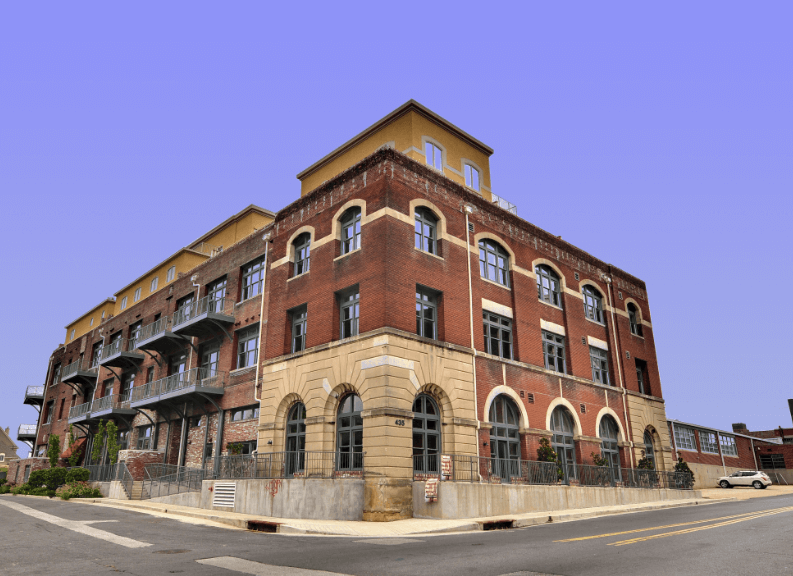 Memphis, Tenn. – September 14, 2009 – On Saturday, September 12, J. P. King Auction Company, the nation's leading real estate auction marketing firm, sold out 30 premier Nettleton condominiums for $5.5 million at a real estate auction in Memphis.
The auction took place at the Peabody Hotel. More than 350 people attended the standing-room-only auction that attracted 150 registered bidders from Tennessee, Georgia, Alabama, New Jersey, Mississippi, Arkansas, Ohio and Maryland.
"The auction at the Nettleton generated a buzz around the Memphis area well before auction day," said Craig King, president & CEO of J.P. King. "Because of that, we had a strong turnout in registered bidders as well as overall attendance, resulting in a great auction and a satisfied seller. This auction also proves that there is a substantial demand for downtown condos in Memphis."
The one-, two- or three-bedroom condominiums feature upscale amenities including hardwood floors, granite countertops throughout, exotic wood walls, seven-foot doors, private patio or balcony in each unit, high ceilings, 24-inch old-world pine pillars and heated underground parking. For its owners, the complex also provides an exercise room, a rooftop terrace with unobstructed views of the Mississippi River and a fully-furnished clubhouse with kitchen and wet bar.
J.P. King has successfully sold other luxury condos in Austin, Texas and Myrtle Beach, S.C., in August and has upcoming condo auctions in Corpus Christi, Texas and Ponte Vedra, Fla.