J.P. King Auction Company Continues Florida Success with Steinhatchee Resort Auction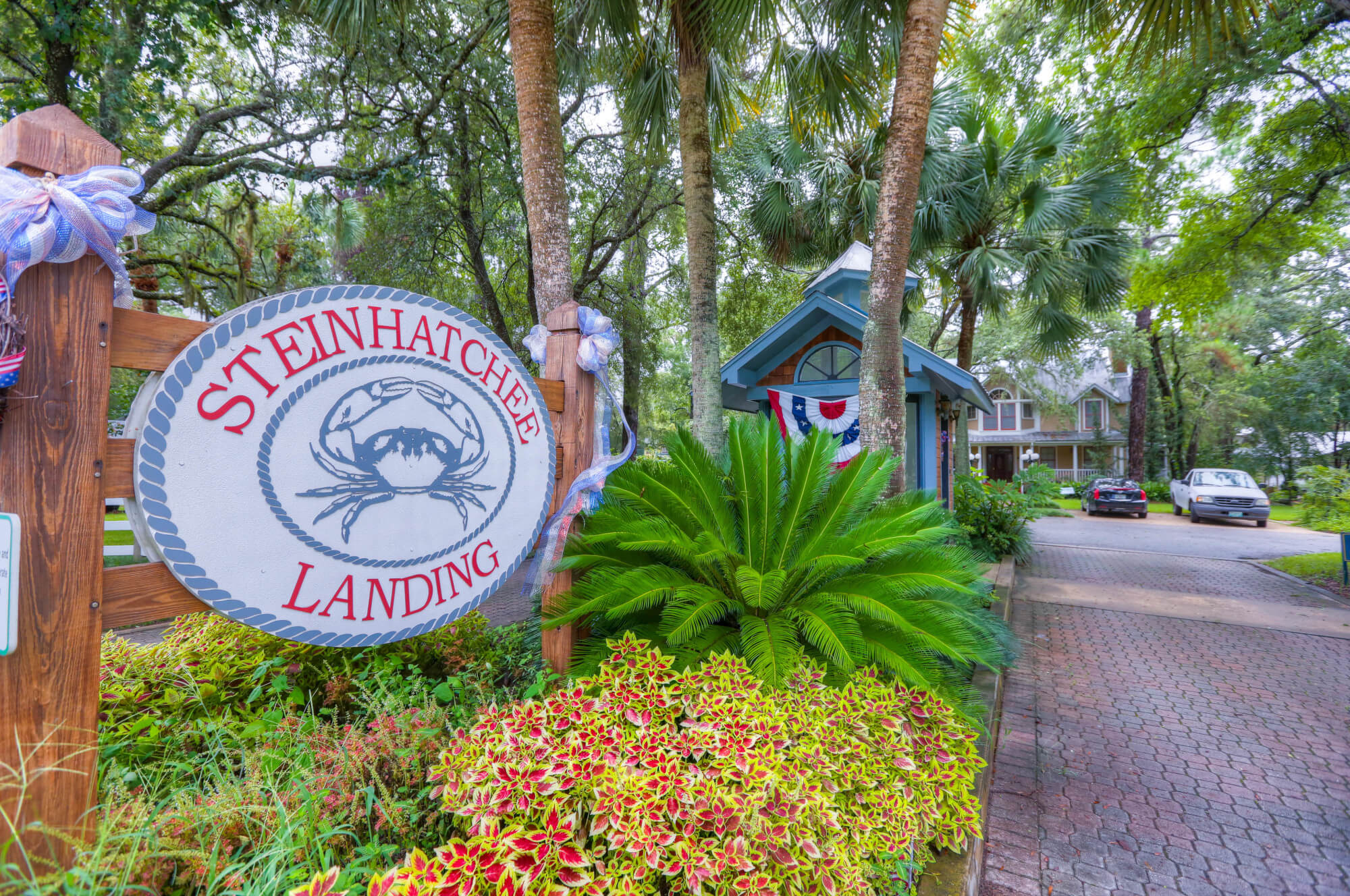 On Oct. 31, 2015, J.P. King Auction Company completed a development closeout with a $1.57 million sale at Steinhatchee Landing Resort in Steinhatchee, Fla. Included in the auction were 11 resort cottages, 7 boat slips, a conference center, a wedding chapel, and a building lot within the resort.
Steinhatchee, located on the west coast of Florida, is often referred to as "The Best Kept Secret in Florida," and the quant, relaxing environment and beauty of the town bring in tourists from all over the Southeast.
The draw of this small community worked to J.P. King's advantage, as many buyers were individuals or families who had visited and fell in love with the Steinhatchee Landing Resort and its location in the past.
"The results were more than wonderful. It brought fifty percent more than I expected," said Dean Fowler, seller and developer of the Steinhatchee resort.
The auction drew in 88 registered bidders from Florida, Alabama, Georgia, South Carolina, and Michigan.
The Steinhatchee auction is just the most recent in the history of the company's successful auctions in Florida. J.P. King conducted its first auction in Florida, the Tropical Pines development near Tampa, in 1929.
The Sunshine state has been home to 182 auctions totaling hundreds of millions since the fourth generation of Kings took over in 1985, just a small slice of J.P. King's 100 year existence.
As 2016 begins, J.P. King hopes to continue the tradition of success in Florida in the coming year and years to come.