Enclave at Sabal Point Results in 20 Units Sold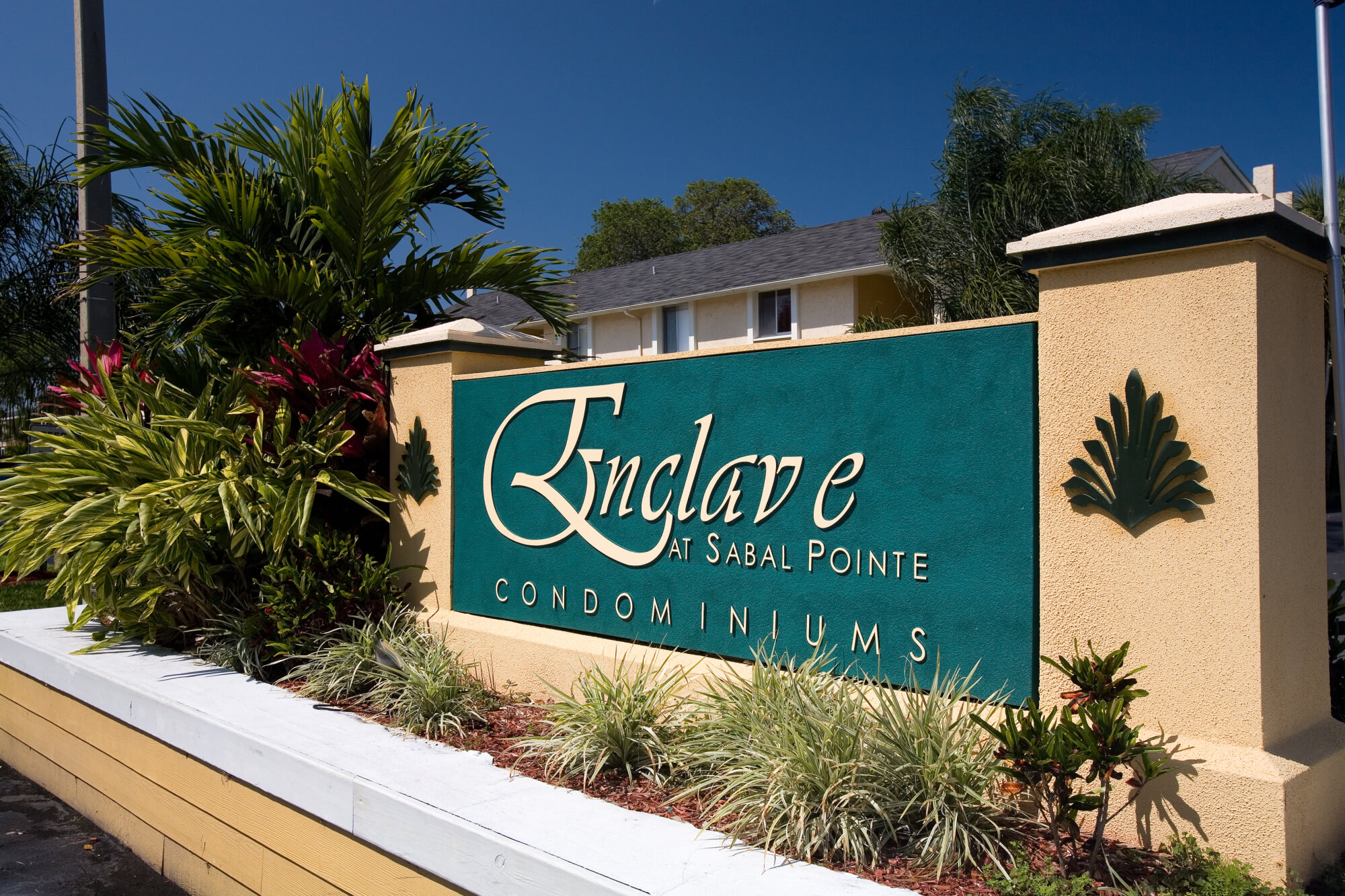 ST. PETERSBURG, FLA. (June 18, 2007) – Saturday's auction of 20 units in the Enclave at Sabal Pointe condominium conversion development drew a field of 39 bidders from Florida, Arizona, Ohio, Illinois and Canada, with J.P. King Auction Company managing the sale.
The bidders gathered under a large white tent on the grounds of the development for a bidding contest that lasted more than two hours.
"This was a good turnout in a market where condominium sales have been slow at all levels. Because these were entry-level condominiums, our target market was very different than it would be for new or renovated units. We succeeded in reducing the seller's inventory by 20 units, and the auction marketing program has also led to negotiations that could lead to sales of quite a few more units in the very near future," said Craig King, president of J.P. King.
"Most of the units were occupied, so we had a number of investors seeking to buy them as income properties. But we also had some individuals buying units for their own personal use," said King.
The sale included units in five different floor plans, including one-bedroom, two-bedroom, three-bedroom and townhouse models.