Austin Sage Condos Sell for $3.7 million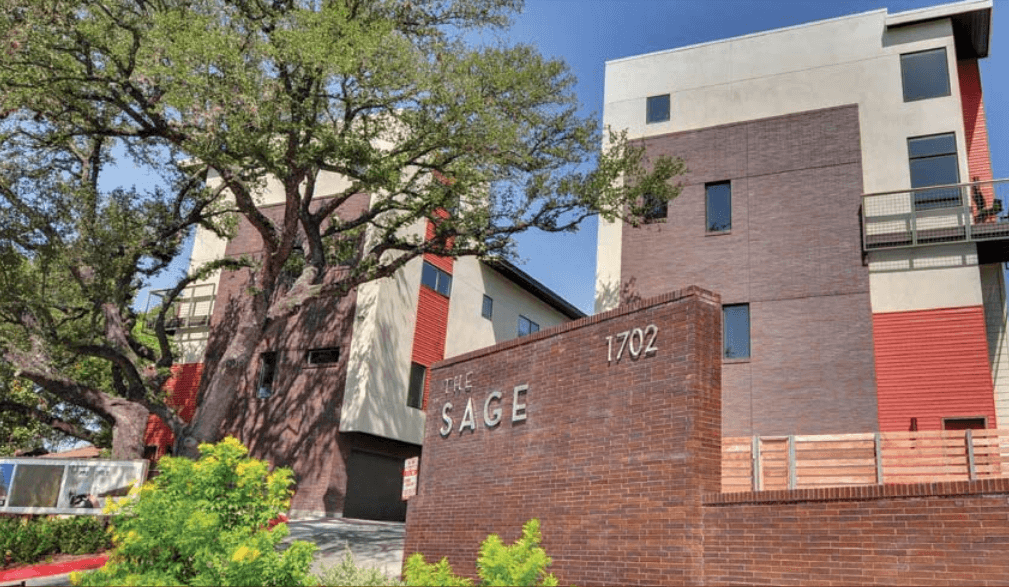 Austin, Texas – August 24, 2009 – J. P. King Auction Company, the nation's leading real estate auction marketing firm specializing in high-value properties, sold 18 Sage condominiums in Austin, Texas for $3.7 million on Saturday, August 22, 2009.
The auction took place at the Hyatt Regency with more than 400 people attending the auction, attracting 74 registered bidders from California and Texas.
"We had an impressive 350 groups tour the properties prior to the auction," said Craig King, president & CEO of J. P. King Auction Company. "Today's auction brought more property traffic than most developers see in a year and a full house of registered bidders, which resulted in a successful sale for the Sage Condos developer."
Seven unique floor plans were available to choose from at the auction, each featuring two bedrooms and either two or 2.5 bathrooms. Each condo has luxury amenities including slab granite countertops throughout, stainless steel appliances, ceilings ranging from over nine feet to 18 feet, double vanities, a CAT 6 wiring package, custom maple cabinetry, wood flooring, walk-in closets, recessed lighting and large windows. Each unit also features an oversized kitchen with an island, a large living area, a direct-access, two-car garage and a private terrace, which offers views of either downtown Austin or the hill country of south Austin.