Ponte Vedra Condos Sell Out at Auction for $2.4 million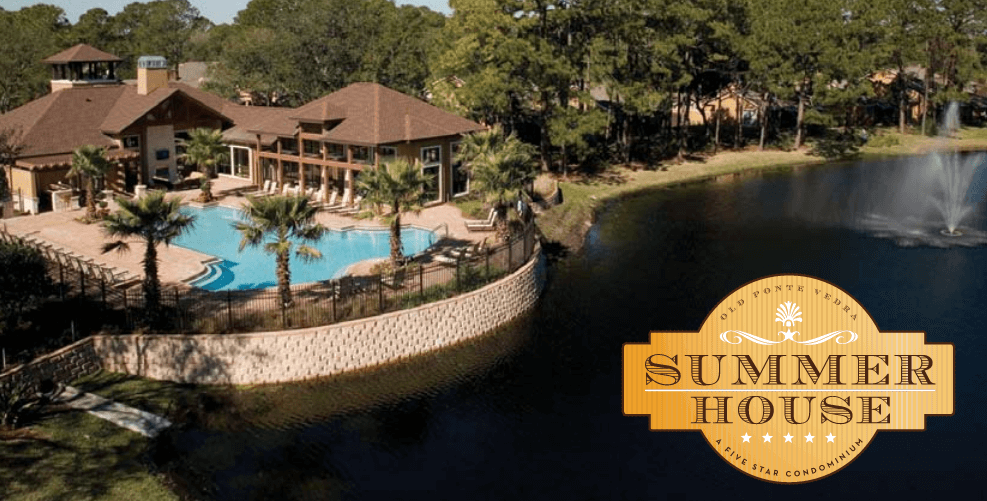 Ponte Vedra, Fla. – Oct. 12, 2009 – J. P. King Auction Company, the nation's leading real estate auction marketing firm, sold out all 23 Summer House at Old Ponte Vedra Beach condominiums for $2.4 million at a real estate auction.
"We had another successful sale with J.P. King," said Steve Broome, Managing Partner with Julia LeCraw & Co., LLC. "This is my third total sellout with them, and I am very pleased with the response and the turnout on the Summer House condos at Old Ponte Vedra Beach."
The auction took place at the Sawgrass Marriot with more than 200 people in attendance and attracted 95 registered bidders not only from Florida, but also from Massachusetts, Maryland, New Hampshire, Pennsylvania, New Jersey, New York, Ohio, Georgia, Michigan, Idaho, Tennessee and Montana including one international bidder from The Virgin Islands.
"We had a high volume of daily property tours leading to the sale," said Craig King, president & CEO of J.P. King. "That translated into selling out all 23 properties that were offered at the auction."
The condos feature the following amenities: ceramic tile flooring, granite countertops in kitchen and bars, stainless steel appliances, wood-burning fireplaces in select homes, private courtyards in select homes, screened lanai in each home, gatehouse and outdoor grills with picnic area. The auction also offered excellent auction-day financing for the buyers.