Lakefront Property Brings Area's Highest Sales Price in 10 Years Through J. P. King Auction Company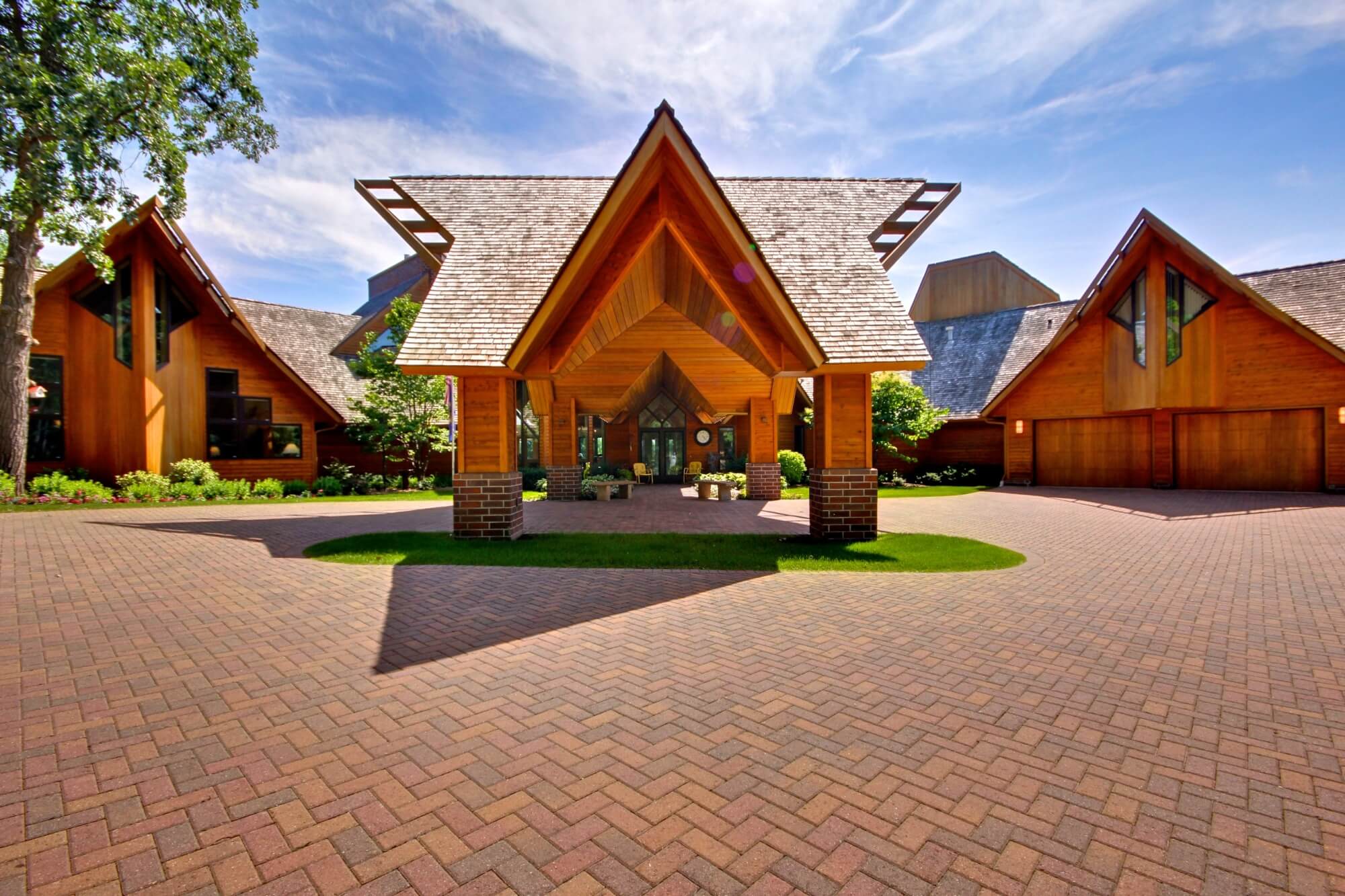 MINNEAPOLIS, MN. — The Brentwood Estates, a private, 30-acre property overlooking the Big Chippewa Lake, pre-sold in the days leading up to an auction, commanding the highest sales price in Douglas County in over a decade. J. P. King Auction Company handled the sale of the eight-parcel, four estate property that included 1,230 feet of lake frontage, manicured gardens and a 1950s-inspired malt shop.
Leading up to the auction, J. P. King's marketing campaign drew interest from four states, with 11,000 hits to the listing on J. P. King's Web page and 16 interested buyers touring the property. The Brentwood Estates sold and closed on Thursday. The buyers' broker, Donna Wilberg with Counselor Realty in Alexandria, said the sale exceeds the highest price for a residential property in the area by nearly $1 million.
"When we built Brentwood, we wanted to build something our family could enjoy, and for all these years, it's served that purpose," said Tom McLeod, the property's seller. "Then our grandchildren grew up, and we're not able to use it as much anymore. We're thankful someone else wants to come in and continue that dream."
The property, which was purchased by Tom and Barbara McLeod 20 years ago, has served as their family's retreat since they hired Widseth Smith Nolting to design the first home in 1993. Each year, Mrs. McLeod hired a bus service to pick up their 28 grandchildren for their annual "Cousins Camp," where they enjoyed all the recreation the property provided, including a talent show in the main home's 15-seat theater.