J.P. King Auction Company Auctions Scenic Calabria Ranch Estate Homes for $3.11 Million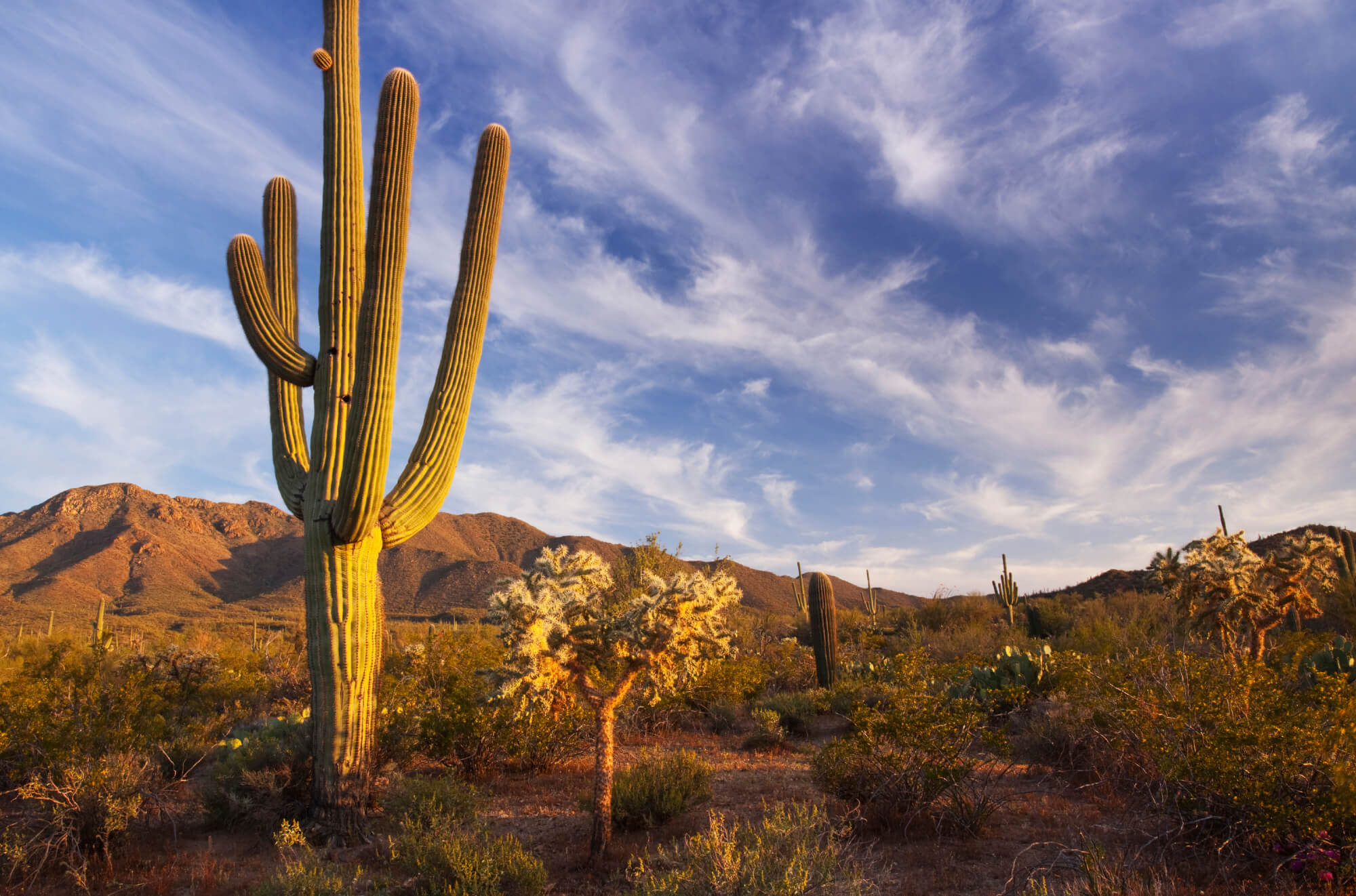 Tucson, AZ – Yesterday afternoon, J. P. King Auction Company auctioned scenic Calabria Ranch Estate Homes located on the Tanque Verde Wash in Tucson, Arizona for $3.113 million.
With a high attendance of more than 100 people, 30 registered bidders from Arizona, Oregon, Florida and Winnipeg, Canada enthusiastically bid on the five high-end, east side properties for more than two and a half hours with all properties sold to four winning bidders.
In the days prior to the auction, 40 tours were taken of the properties.
Kathy Gormally, Tierra Antiqua Realty, said, "The electric-like excitement permeated the Great Room where we, the bidders, sat ready. I was representing my client Stuart Scibetta as his real estate agent. We were both amazed at the length of time the auction allowed in order to give the bidders the greatest opportunity to obtain their desired result. We ended up with the two properties we had come to purchase. Great professionals, great entertainment and, yes, we got our properties!"
"Recognizing that luxury real estate auctions are uncommon in Tucson, we are delighted that J.P. King Auction Company was part of this successful auction event. There was a broad field of active bidders for these attractive estate homes that include good acreage and an excellent location," said Craig King, President and CEO, J.P. King Auction Company.
Minutes from downtown Tucson, Calabria Ranch boasts approximately 44 acres of unobstructed views of the breathtaking Catalina and Rincon Mountains, is home to a Mesquite Bosque habitat, and four miles away from the entrance to Saguaro National Park.
In 1991, J. P. King Auction Company pioneered the use of auctions for luxury real estate and non-distressed clients. Under the current leadership of the fourth generation of the King family, the firm has sold and closed over $2 billion in property through 850 auction events. As an independent premier real estate auction firm, J. P. King's impressive portfolio of trophy property sales includes over a million acres of land, high dollar recreational ranches and farms, and multi-million dollar luxury waterfront and vacation homes located throughout the United States.