J. P. King Announces New Vice President Hire- Steve Ellis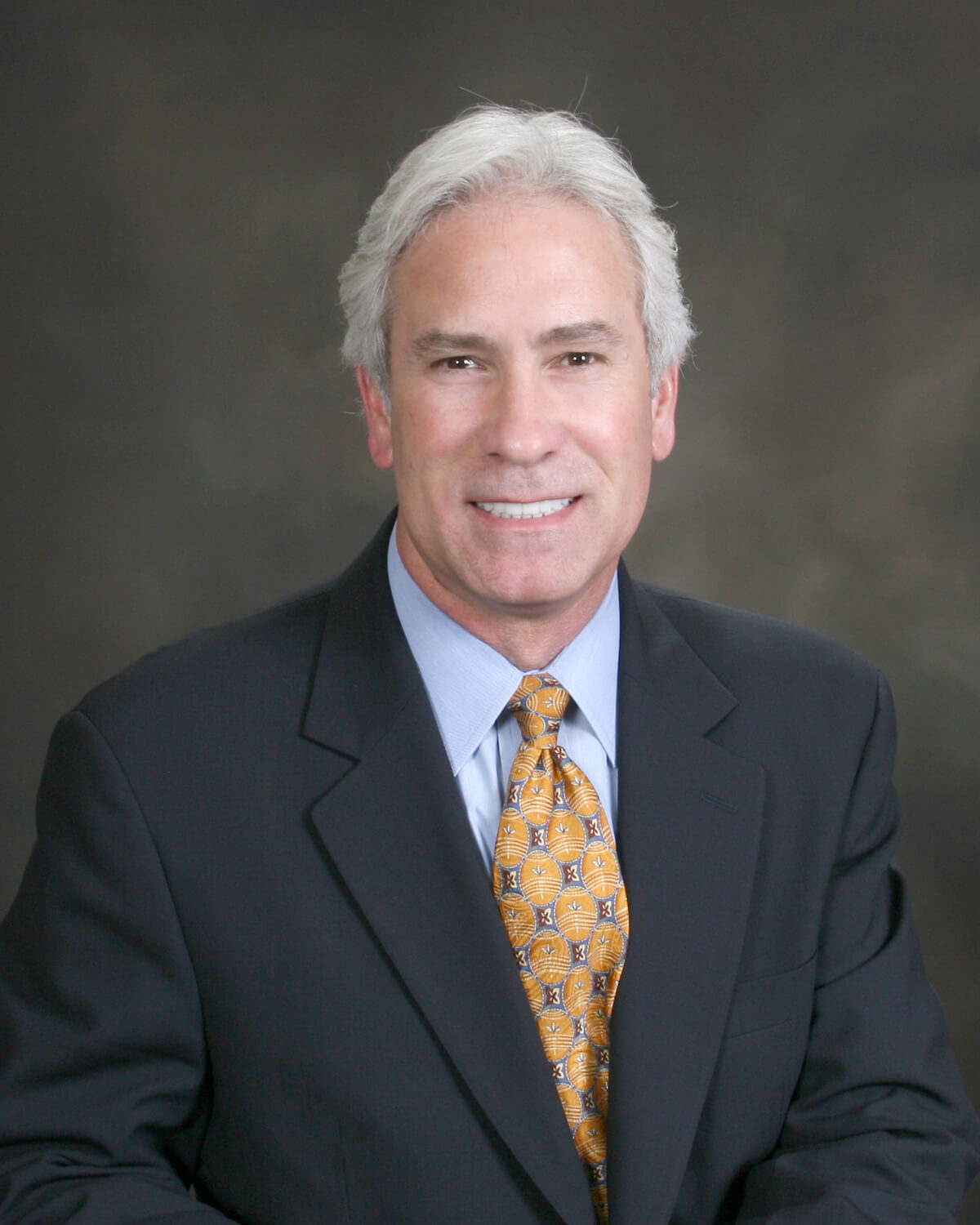 J. P. King Auction Company has announced that Steve Ellis has been promoted to Vice President of the real estate auction marketing firm. Ellis, who has been with the company since 2000 as an Auction Market Specialist, is responsible for over $100 million in luxury real estate sales with J. P. King.
"Steve has been a tremendous part of the recent success of J. P. King. It's been an easy and logical decision to have him transition into this role within our company," said Craig King, President and CEO of J. P. King Auction Company. "His wisdom, insight and commitment have contributed to his success, and we know he will bring those same attributes to our executive team."
Ellis has received the Auction Marketing Specialist of the Year award eight times in his 16 years with the national company. He has been the specialist on portfolio properties for J. P. King such as the $5 million home in Cape Cod, an $8 portfolio sale in Las Vegas and a $30 million auction of several Florida properties. While he primarily focuses on properties in the Pacific Northwest, he's worked with buyers and sellers all across the country.
Ellis replaces Scott King, who, with the family's full support, accepted a CEO position with another firm.
"I'm both honored and excited to accept this position," Ellis said. "J. P. King is where I truly found my passion to serve our sellers by taking the past 100 years of experience and embracing today's trends and technologies. Most of all, I'm proud to be a part of an organization that serves its clients with class, integrity and professionalism."